THE POLICE ANTI-CRIME UNIT PATROL TEAM CAPTURES TWO SUSPECTS IN RELATED TO SUSPECTED DRUG TRAFFICKING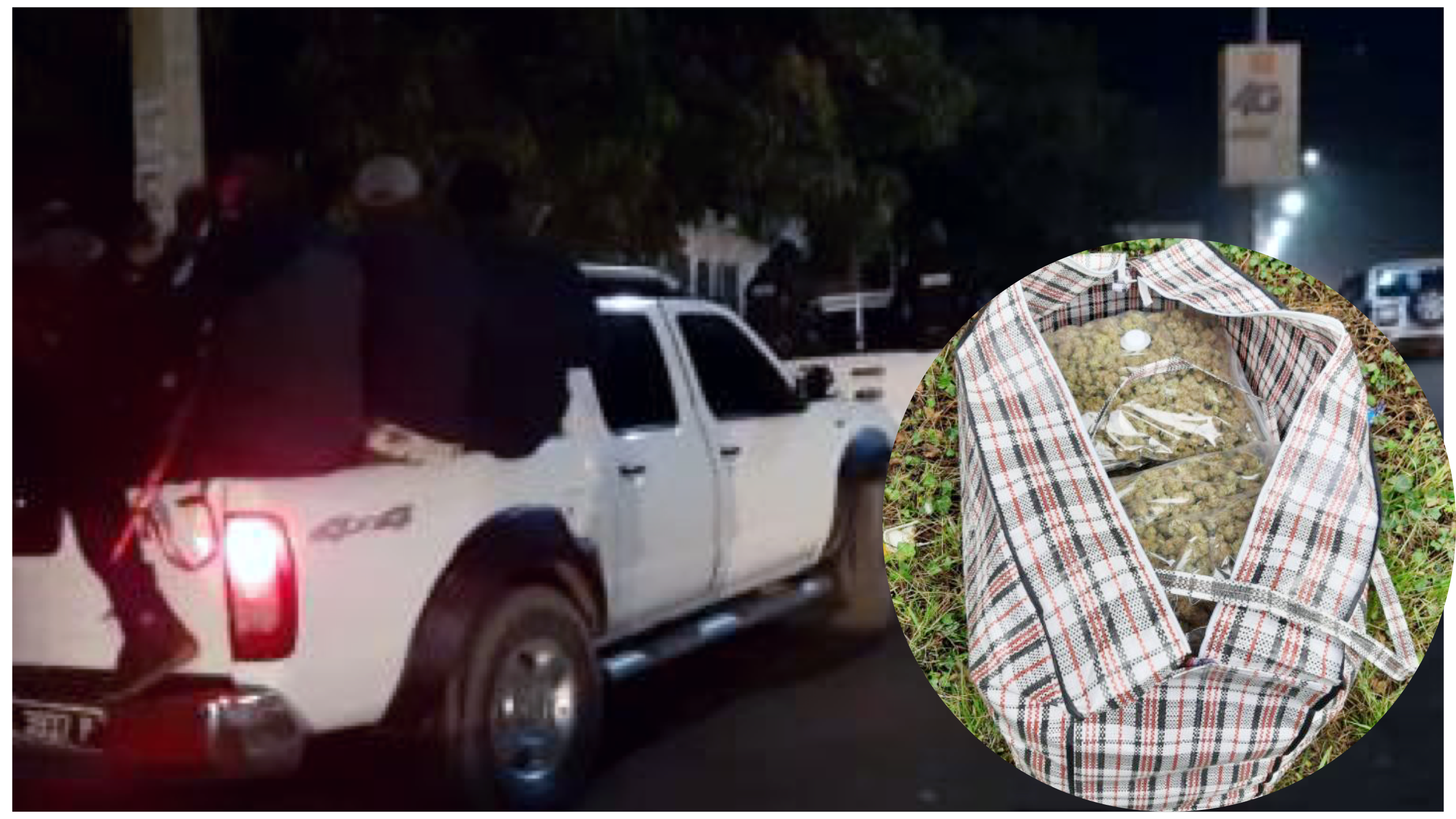 THE POLICE ANTI-CRIME UNIT PATROL TEAM CAPTURES TWO SUSPECTS IN RELATED TO SUSPECTED DRUG TRAFFICKING
2 young Gambians were recently caught with 20 kilograms of suspected Cannabis Sativa by members of the Anti Crime Unit. The two were arrested by ACU personnel during a recent night patrol.
When the patrol team encountered Sarja Badgie and Ebrima Bah, they were driving a green taxi with registration number BJL1614Q.
The two were found in possession of 20 kilograms of the illicit drug during the search. Other weapons recovered from the suspects include knives and a cutlass.
A DLEAG investigative and prosecution team was tasked with handling the accused persons, the 20 kilograms of suspected cannabis, and the vehicle.
Source: Polisol Magazine