POLICE ARRESTED TWO SUSPECTS ALLEGEDLY INVOLVED IN A MURDER CASE.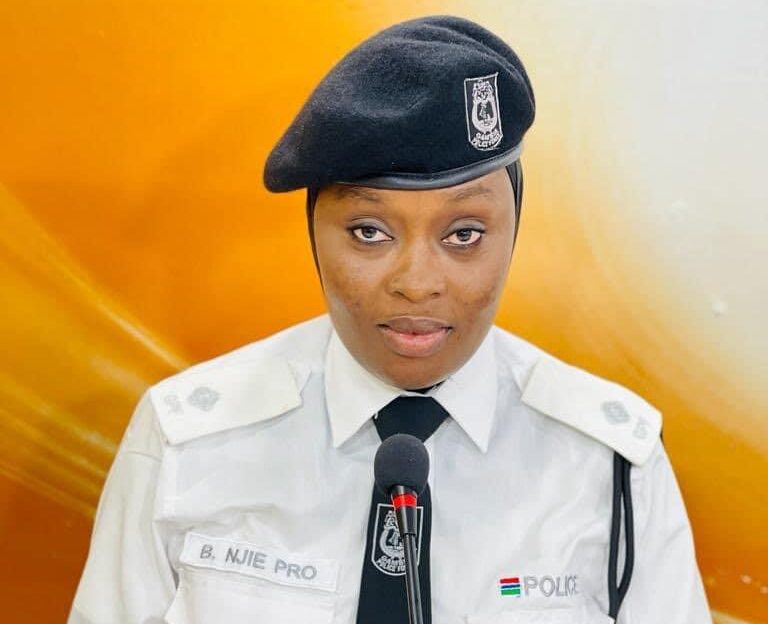 The police have arrested two suspects for allegedly killing 20-year-old Amadou Saikou Bah, a Gambian and resident of Sanchaba Sulay Jobe.
The two suspects are juveniles, both of whom are 17 years old, and are into vocational work – a welder and a mechanic.
We can confirm that both are arrested and a case file is already opened and transferred to the Child Welfare Unit of the police for further investigation and action.