Real De Banjul Football Club appoints an Estonian Coach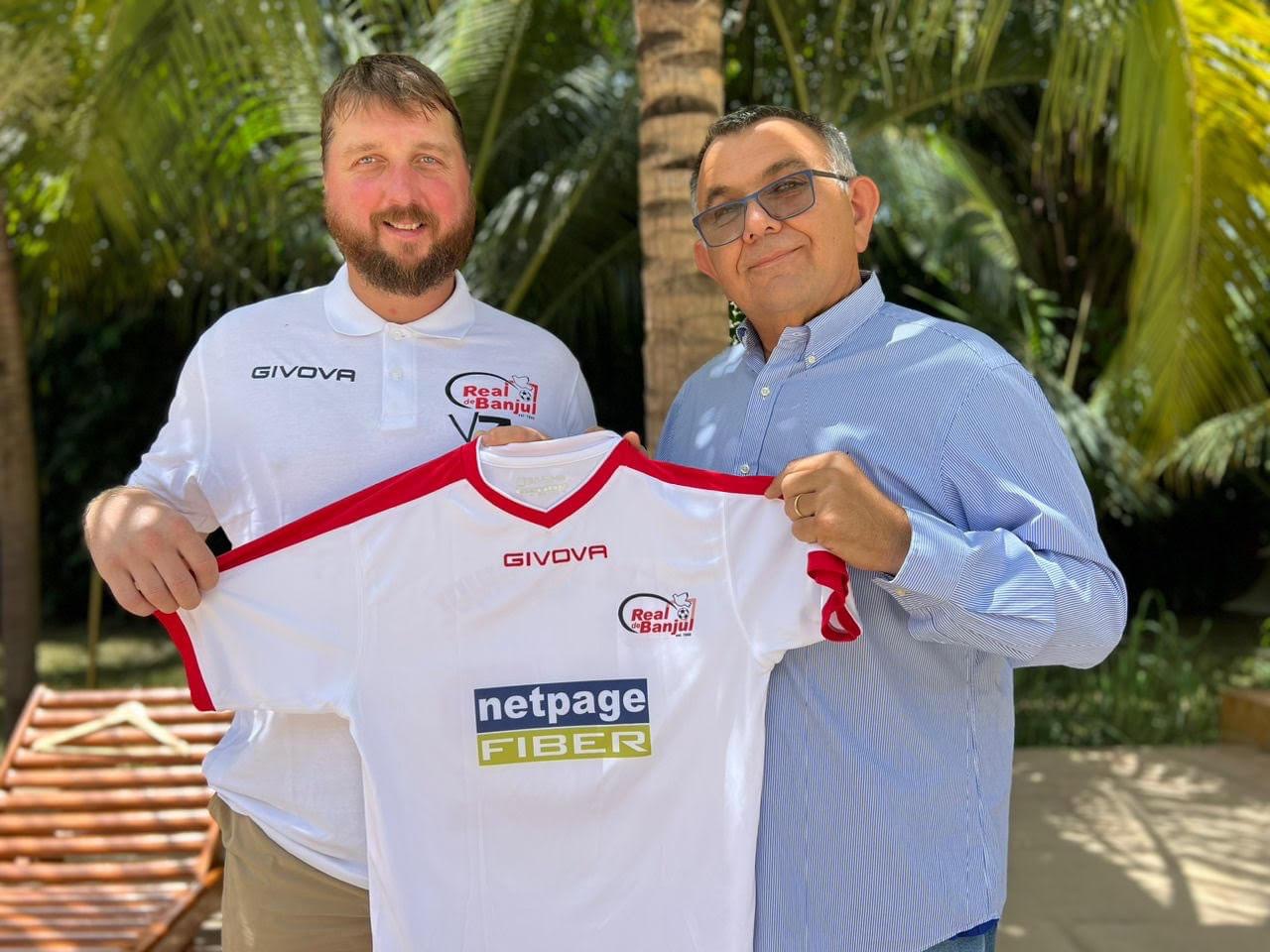 Zahovaiko appointed Real de Banjul Head Coach
Several changes have taken place at Real de Banjul Football Club for the coming season, including the appointment of Vjateleslav Zahovaiko as the new Manager and Head Coach.
Having arrived in the country this week, Zahovaiko will guide the team into the 2022/23 Gambia Football Federation League Division One season and oversee all Club youth activities.
Real de Banjul has appointed a 40-year-old former footballer as their new manager after he left our Estonian partner-club, Paide Linnameeskond, on mutual terms in December 2021 last year.
In addition to receiving technical assistance, Real de Banjul will benefit from his arrival in the country as part of a technical cooperation with Paide Linnameeskond.