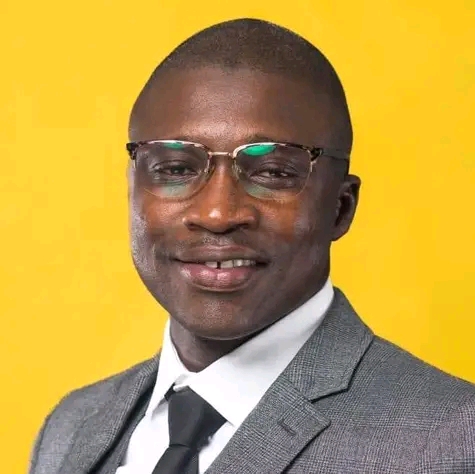 Speaking exclusively to BlockTV Gambia, honorable Yahya Sanyang, the National Assembly Member for Latrikunda, blamed President Barrow and the Inner- circle for the failure of the draft constitution stressing that it was a deliberate move to entrench themselves in power.
Honourable Sanyang was reacting to the recent ' 2023 legal year speech' where the president promised Gambians a new constitution.
"For the fact that the constitution included his first term counted as part of his second term, did not go down well with him. The President and his inner circle started to sabotage the draft constitution to entrench themselves in power. Look, if the same president is telling us he will bring it back, I wonder how will he bring it back because we will not compromise the original version as agreed by the Gambians. We will make sure that the wishes of Gambian people prevail not what president Barrow wants." he pointed out.
He argued that President Barrow's promise for a new constitution is another well-calculated motive to deviate us from his government's massive failure in health care, agriculture and education, and other sectors.
.President Barrow triggered the failure of the passage of the constitution in the 5th legislature and he confessed to giving bribes to National Assembly Members.
"I for one will not allow even a comma or full stop in the original draft to be changed or replaced. There was a wider consultation both in the Gambia and diaspora therefore National assembly should respect the wishes of Gambians. His promise to bring back the constitution will be another false promise to Gambians. The Latrikunda NAM blasted the justice minister and his ministry for not giving the president proper legal advice to give the draft constitution the necessary political will it deserved." look at the Yakumbas case, the president was disgraced and embarrassed because of the wrong legal advice he received from the justice minister. For the case of the draft constitution, I want to assure Gambians that we will deliver it in its original format.