Barrow poised to unite Gambia on the 58th anniversary of its independence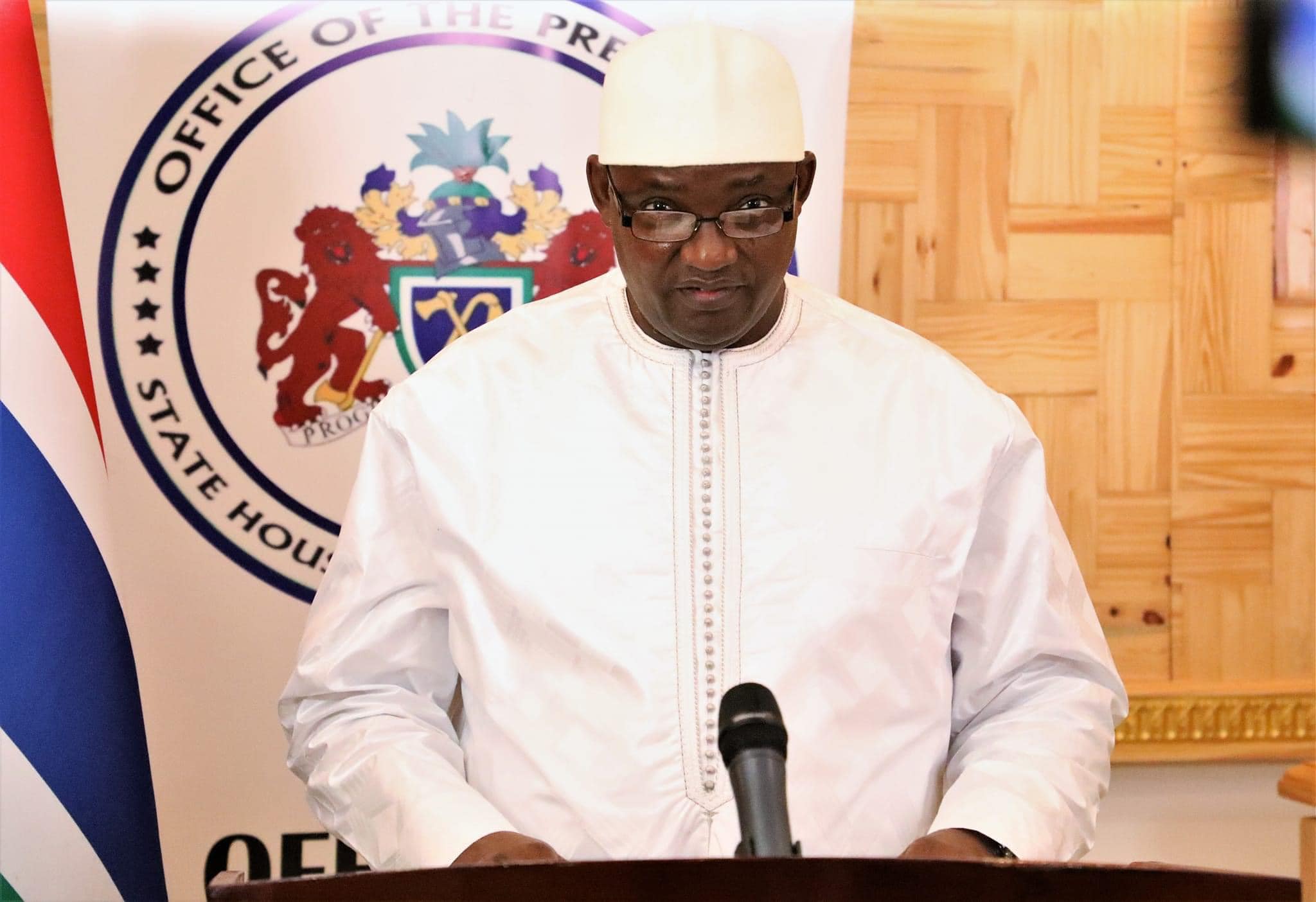 Saturday, President Adama Barrow emphasized his government's determination to bring Gambians together to work for peace, development, and lasting accomplishments.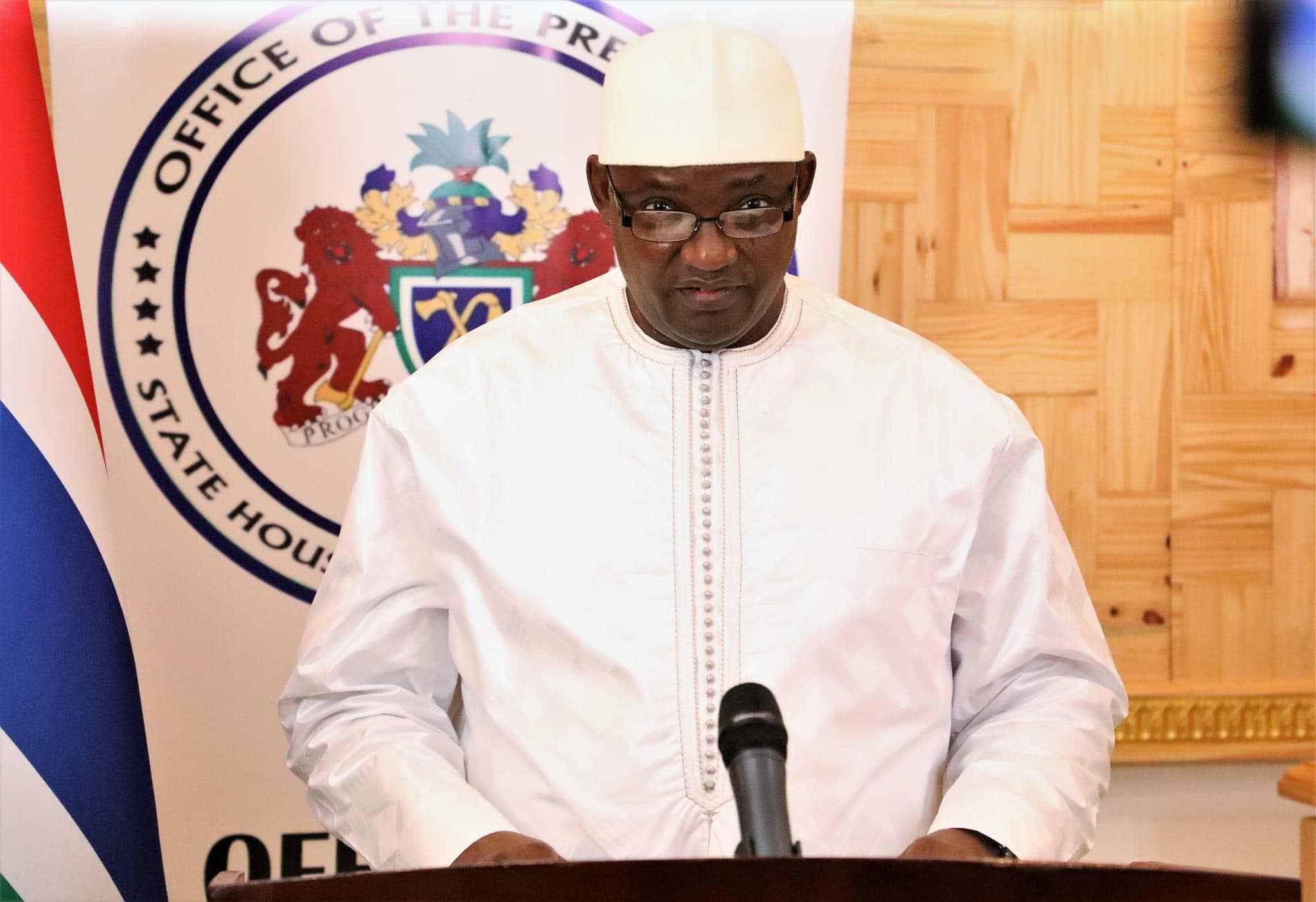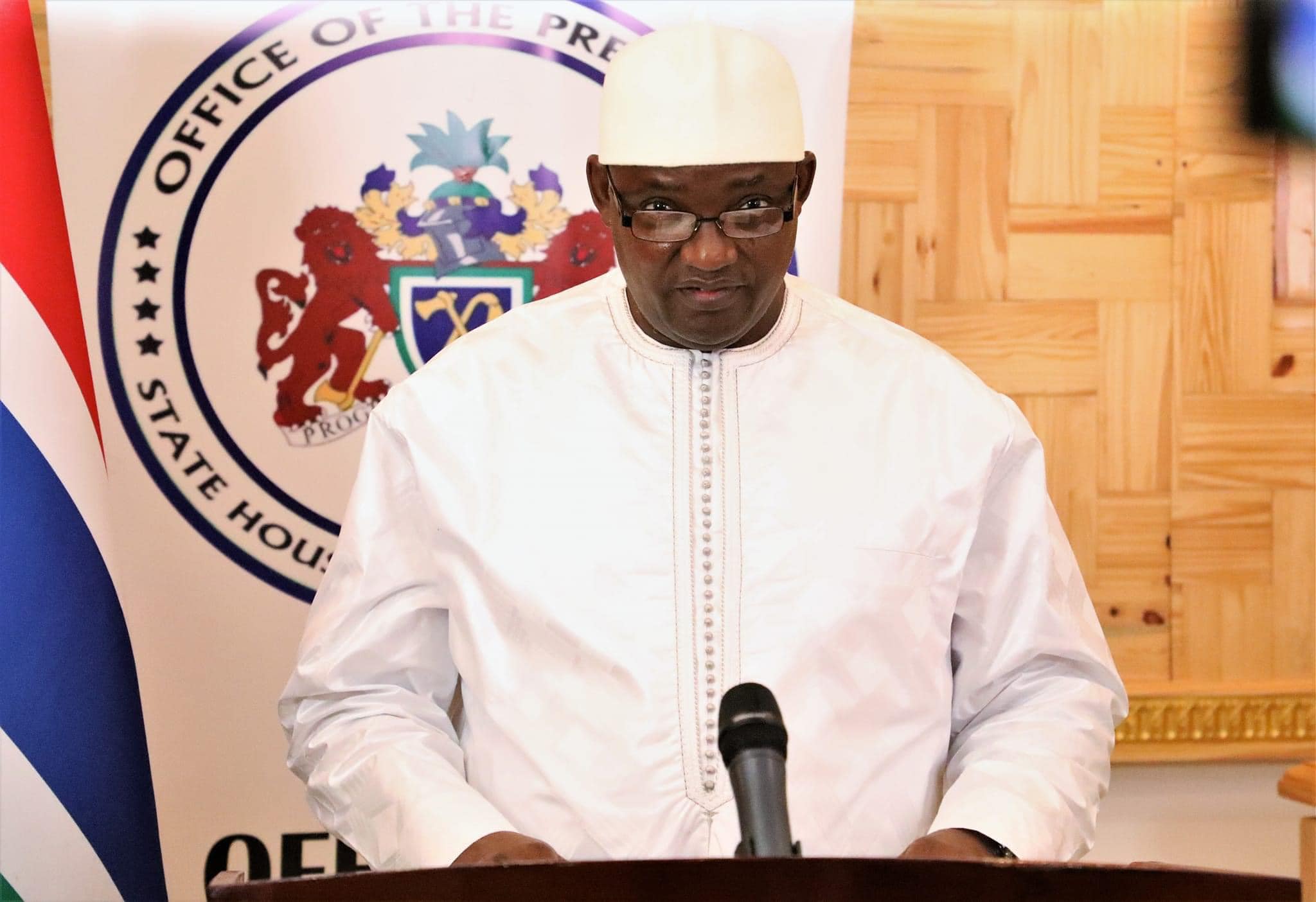 President Barrow stated that the country's governance approach and development initiatives demonstrate the nation's commitment to democracy and how it has been successfully used as a development model at an event to commemorate the country's 58th independence anniversary held at McCarthy Square in Banjul.
Security adviser: Government working toward ECOMIG's "eventual withdrawal"
Barrow made the following statement: "Our National Day is a reminder to showcase our patriotism and loyalty as proud Gambians willing to accommodate one another."
"Democracy enables us to consult, converse, bargain, reach compromises, and accommodate divergent viewpoints. It is a system that rejects dictatorship, autocracy, inequality, suppression, and injustice. In addition, it promotes procedures, regulations, rights, and freedoms. With due consideration for our diversity, we, as democrats, uphold the supremacy of the Constitution and the rule of law in The Gambia.
Barrow stated that his government is fully committed to democratically enshrined good governance and that he is convinced that democracy provides a framework for peace, development, and stability.
In addition, he stated that his government supports self-determination, economic expansion, democracy for peace and development, and human dignity protection.
The head of state emphasized that the people legitimately give the government their mandate and authority, so it must protect their values, principles, beliefs, and aspirations as well as social structures. He went on to say that the people and the government work together in this way.
He stated, "Despite our diverse opinions and interests, we are compelled to co-exist as Gambians and should accept the wisdom and necessity of living together in peace and harmony to develop our homeland."
"Unfortunately, democracy as a political system and a social process can bring our differences together in our family systems, communities, institutions, organizations, and the nation."