A HIT-AND-RUN CLAIMS LIFE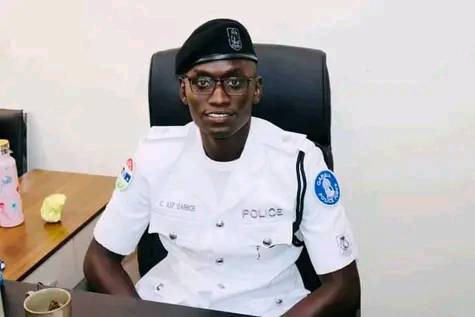 A hit-and-run accident resulting in the death of a woman occurred along the Yarambamba Estate – Kombo Coastal road on 23rd February 2023.
The deceased was believed to have been crossing the road while hit by an unidentified vehicle, causing her death. No eyewitnesses were present at the time of the incident.
Meanwhile, the victim was later identified by her husband (names withheld).
While the general public is strictly advised to be cautious when crossing the road, drivers are also urged to follow traffic rules for the safety and safety of other road users.