Court convicts trafficking-in-persons offender.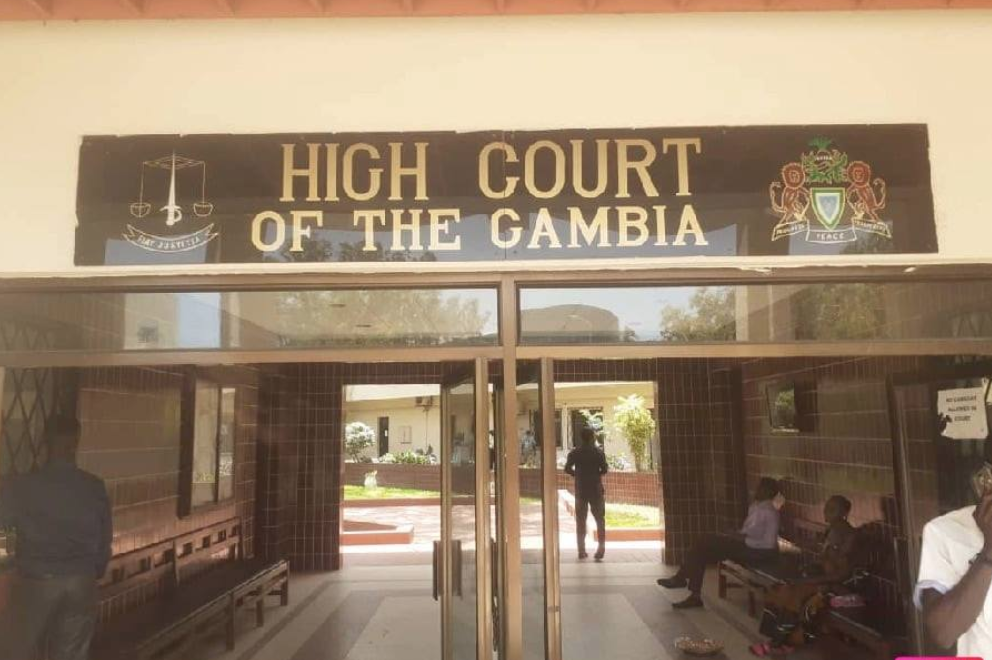 The High Court in Kanifing presided over by Hon. Justice Osei Tutu has today 27th February 2023 convicted and sentenced one Jarome Jatta to 15 years imprisonment with a fine of D100,000 and in default to serve forty months imprisonment for human trafficking.
Mr Jatta was charged with conspiracy to commit a felony contrary to Section 386 of the Criminal Procedure Code and acting as an intermediary for trafficking contrary to section 29 (1) (3) and (b) of Trafficking in Persons Act Cap 13:04 Vol. III Laws of The Gambia.
Representing State, State Counsel Rakey Duanda said this judgment is indeed a milestone and sends a clear message of the Government's zero-tolerance approach to Trafficking in Persons.
Reacting to the judgment the Solicitor General & Legal Secretary Mr Hussein Thomasi said "we are delighted that we have been able to obtain justice for the victim of this gruesome act" he added that "to all traffickers and would-be traffickers, this is a warning to you; the long arm of justice will surely get you one day". He affirmed the government's continued commitment to the Prevention, Protection, and Prosecution of all cases related to Trafficking in Persons especially women and children