New Vice President Mohammed BS Jallow sworn-in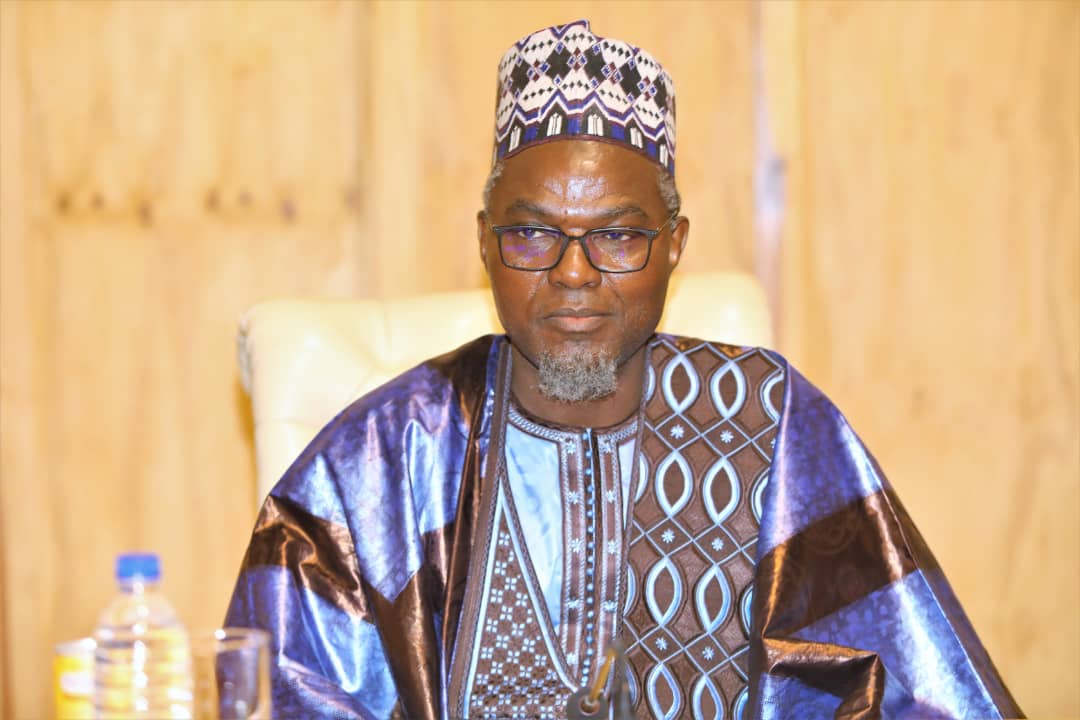 "During his tenure as Secretary General, Mr Jallow earned my trust and respect, based on his performance and comportment. He demonstrated a high degree of professionalism and loyalty to the nation, hence his subsequent appointment to represent The Gambia at the Senegalo-Gambia Secretariat. While in active service, he also showed exemplary character and left his mark in the institutions he served," President Barrow said this of Mr Mohammed BS Jallow while he was being sworn in as the country's new Vice President, earlier today at State House.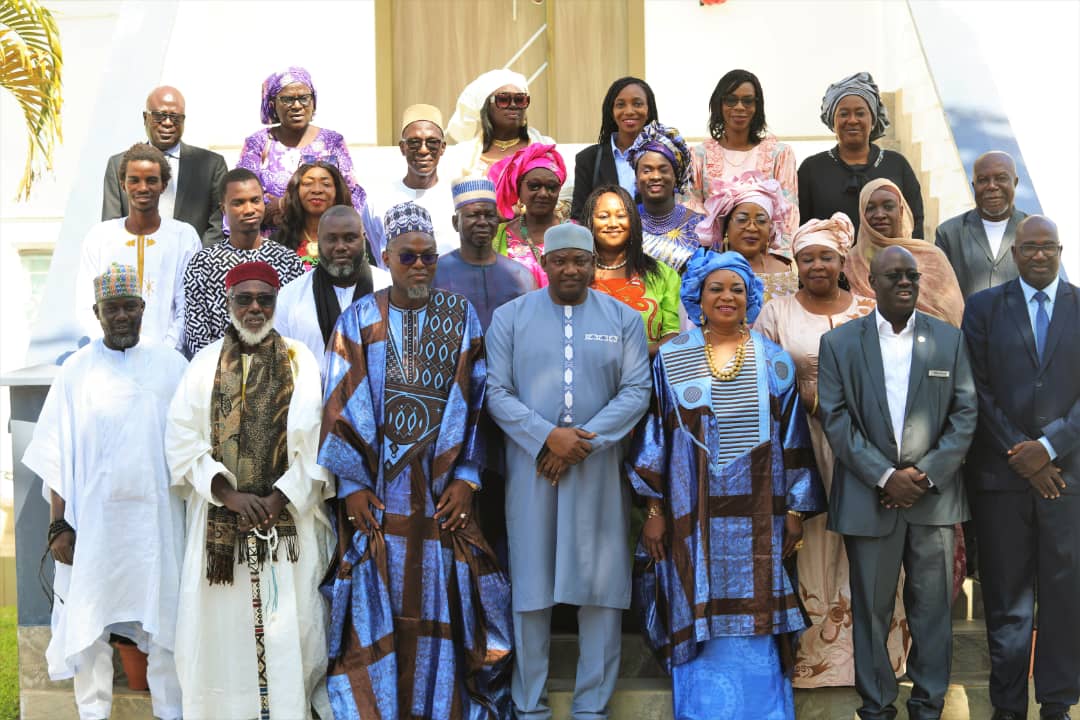 His Excellency Jallow's appointment was announced on February 24th, 2023, following the demise of HE Badara Alieu Joof a little over a month earlier.
On his turn, Vice President Mohammed BS Jallow thanked the President for trust and then paid tribute to the late VP Joof.
"We would spend hours in the office; we would come back to the office to make sure that what was supposed to be done was. So, I want to highlight that he [VP Joof] had also shown us leadership," HE Jallow said of the late Joof, whom he called teacher and mentor.