" If you want to deny me my victory, go ahead. Our next line of action shall be communicated ….."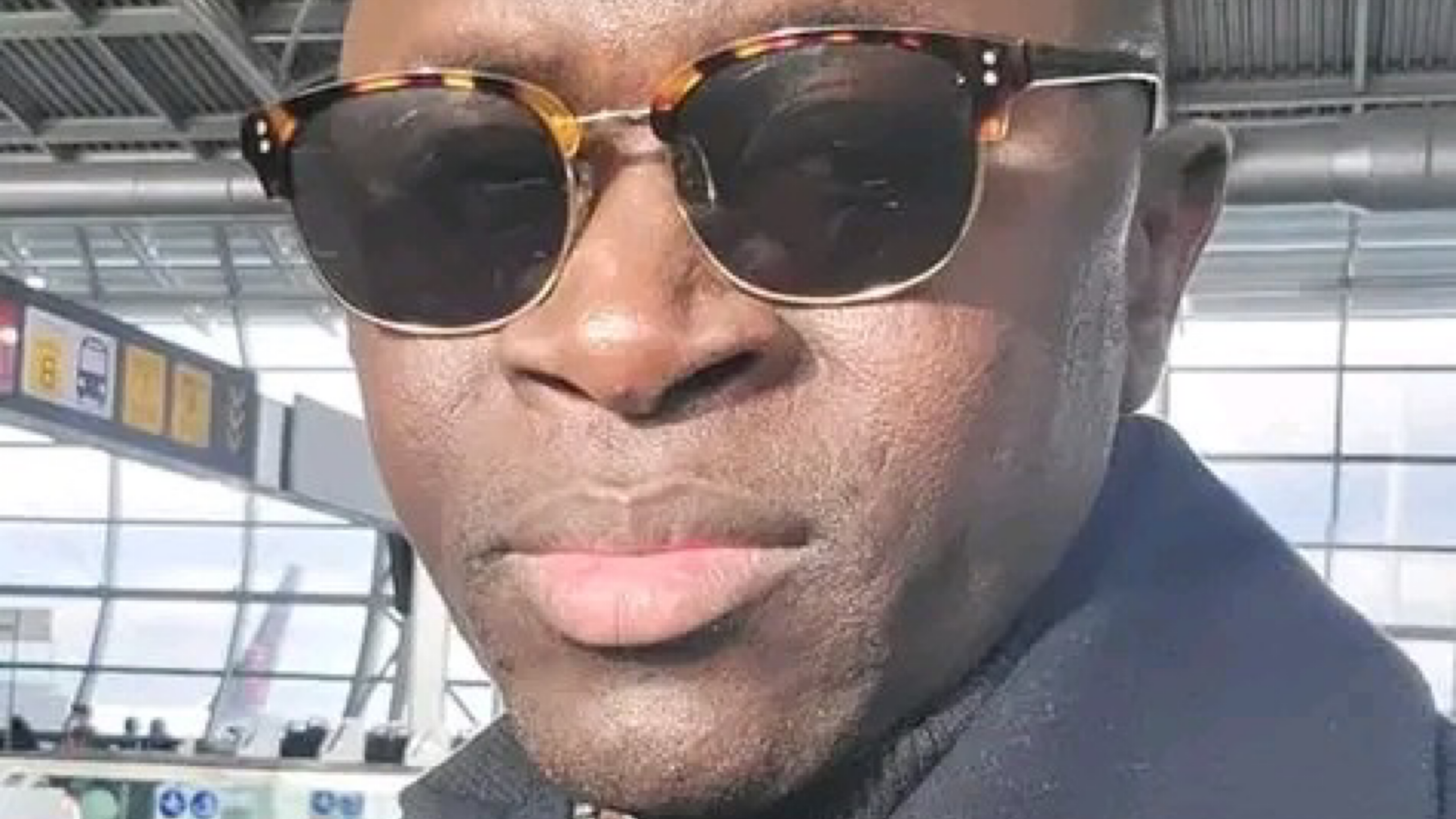 Ahmed Gitteh, one of the aspiring candidates for the National People's Party's Brikama Area Council ticket has boldly stated that he is not taking part in any NPP primaries again as he is the winner of the last NPP primaries held in Brikama.
Ahmed Gitteh and Seedy Ceesay went head to head in the last primaries in which Seedy Ceesay got 30 votes while Ahmed Gitteh also got 30 votes as his 31st vote which should declare him the winner was canceled by the organizers calling the vote invalid.
The NPP contingent responsible for the election later announced that both Seedy Ceesay and Ahmed Gitteh were tied on 30 votes and said the duo should appear for re-election this Tuesday.
Reacting to this news for the first after the NPP primaries, Ahmed Gitteh in his recorded audio said
"As I clearly stated in my recorded audio, I want to make it very clear to everyone that I  won the first round of NPP primaries. I am NOT participating in any other primaries.  If you want to deny me my victory, go ahead. Our next line of action shall be communicated to all of you genuine Gambians and supporters of truth. Until then, we leave everything to Allah."