Strengthening operational capacities:Gambia Police Force trains senior officers.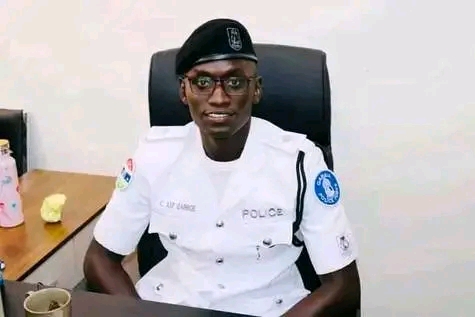 According to a despatch, The Gambia Police Force's operations unit commenced a four-day Operational Enhancement Training at the Police headquarters in Banjul.
The training's objective is to strengthen the operational capabilities of senior officers in critical areas, such as Crisis Management and Coordination, Crime Scene Management, Conflict and Mediation Techniques, Operational Plans, Communication Skills, and Techniques, among others.
The four-day capacity training is intended for senior police officers from all formations and units in The Gambia Police Force, ranging from Chief of Operations, Assistant Commissioners, to Deputy Commissioners of Police.
The Police Adviser, speaking on behalf of the IGP, commended the operations unit for organizing such a vital training program for the senior operational pillar of the police. He stated that this is a testament to the command's commitment to mitigating crime in The Gambia.