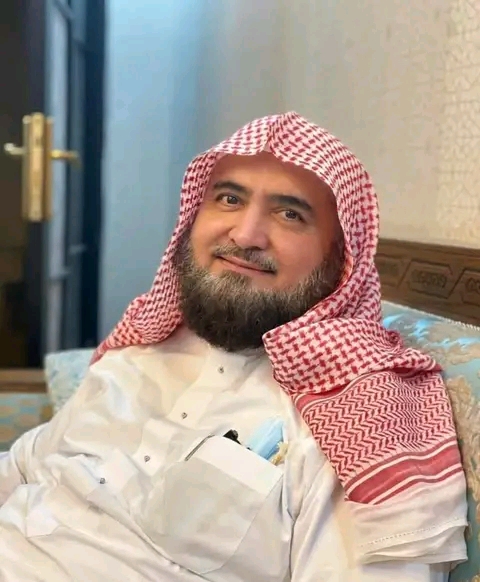 The Islamic world is mourning the loss of Al-Sheikh Qari Muhammad Khalil, an eminent Imam at Masjid al-Nabawi, who passed away. The news of his demise has sent shock waves across the community, with his followers expressing grief and sorrow over his passing.
Al-Sheikh Qari Muhammad Khalil had been serving as an Imam in Masjid al-Nabawi for many years, and he was also the Imam of Masjid al-Quba, the first mosque of Islam. He was a well-respected and revered figure in the Islamic world, known for his profound knowledge of the Quran and his eloquent recitation.
His funeral prayers will be offered today (Monday) after Maghrib prayers at Masjid al-Nabawi, where he spent many years of his life. The funeral is expected to be attended by a large number of people, including Saudi and foreign citizens, who have expressed their deep sadness over the loss of such a prominent figure in the Islamic community.
The death of Al-Sheikh Qari Muhammad Khalil has left a void in the hearts of his followers, who are remembering him for his dedication to spreading the teachings of Islam and his unwavering commitment to serving the community. May Allah swt grant him Jannat ul Firdaus.