President Tinubu Assures Nigerians of Meeting Expectations and Overcoming Challenges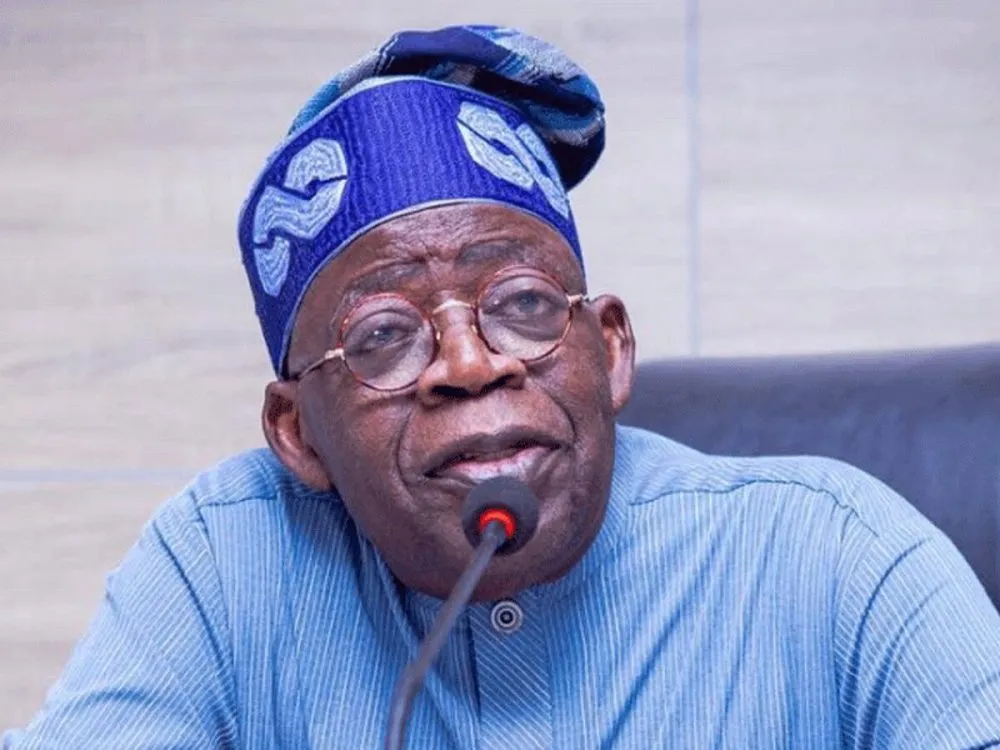 During the Presidential Inauguration Banquet and Gala Night, President-Elect Bola Tinubu addressed Nigerians and reassured them of his commitment to fulfilling their expectations and addressing the challenges faced by the country. Tinubu acknowledged the presence of issues like poverty and inconsistent policies but emphasized that these would not be used as excuses for non-performance by his administration.
"Don't pity me, I will live up to expectations.
We must fight corruption, poverty, inconsistencies in policies and many other problems confronting us, but don't pity me…"
Tinubu expressed his determination to tackle corruption, poverty, and other problems faced by Nigeria. He highlighted the importance of resilience, determination, courage, and unity in the diverse nation, emphasizing that despite differences in language and culture, Nigerians would stand together. He shared a light-hearted comment about his predecessor, assuring that even though the outgoing President would be leaving Abuja, he could still be easily reached for assistance.
Acknowledging Nigeria's history of overcoming obstacles, Tinubu praised the nation's resilience, stating that despite stumbling in the past, Nigeria had never faltered. He acknowledged that the road ahead would be challenging, but he asked Nigerians not to pity him as he willingly campaigned for the job and would live up to the responsibility of delivering on his promises.