Ousmane Sonko's conviction sparks deadly protest in Senegal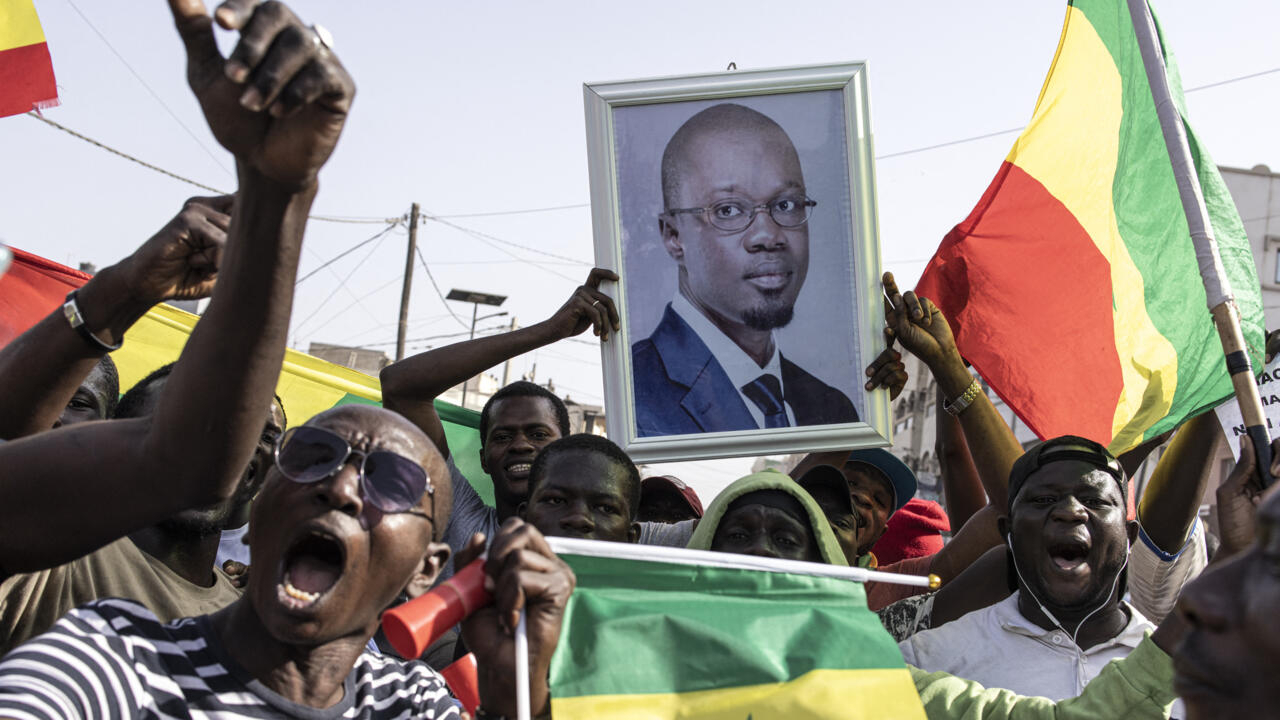 Local media in Senegal, including Seneweb, reported that Violence erupted Thursday in Dakar and Senegal after Senegalese opposition leader, Ousmane Sonko, accused of rape, was sentenced to two years in prison for "corruption of youth", a sentence that further compromises his presidential candidacy for 2024.
Two police officials reported on the condition of anonymity 9 deaths in demonstrations in Ziguinchor and a policeman stoned to death by young people in the suburbs of Dakar.
Mr. Sonko, the fiercest opponent of President Macky Sall, was absent at the delivery of the judgment, as he was during his trial. He is presumed to be blocked by the security forces at his home in the capital, "kidnapped" according to him.
But, after two years of a confrontation with the authorities which held the country in suspense, he can now be arrested "at any time", Justice Minister Ismaïla Madior Fall told reporters.
Without waiting for such an arrest, the dreaded troubles before the deliberation broke out in Dakar and in several cities.
The University of Dakar has taken on the air of a battlefield. Groups of young people confronted the police with stones and the police retaliated with tear gas.
Several buses from the medical school, the history department, and the country's main school of journalism were set on fire and offices ransacked.
Groups of young people attacked public property at several points in the capital, burned tires, and placed obstacles in the streets.
Apart from these hotbeds of violence, the streets of Dakar have been deserted, a rare sight in a teeming metropolis.
Disturbances have been reported elsewhere in the country, in Casamance, Mbour, and Kaolack or Saint-Louis.
They follow the deliberation rendered Thursday by a criminal chamber in Dakar against Ousmane Sonko, accused of rape and death threats.
The court condemned him for "corruption of youth", which consists in favoring the "debauchery" of a young person under 21 years of age. On the other hand, she acquitted him of the charges of rape and death threats.