High Court Renders Landmark Judgment on Torture / Inhumane and Degrading Treatment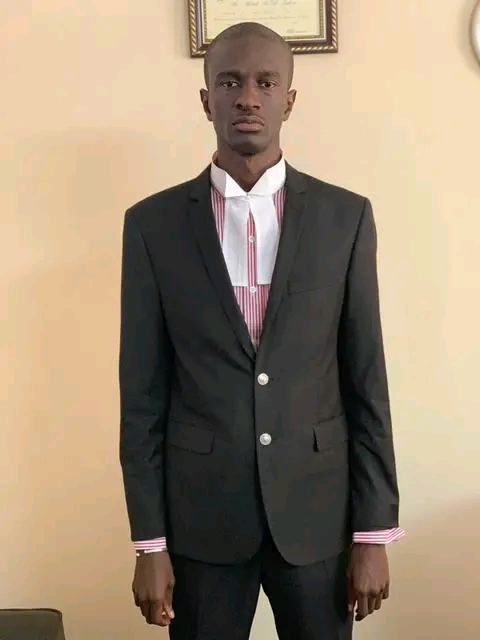 On Thursday 20th July 2023 the High Court of the Gambia presided over by Justice Sheriff Tabally delivered judgment in the case of Assan Jagne(Applicant) v. Inspector General of Police & the Attorney General(Respondents).
The Applicant Assan Jagne had filed an originating summons through his Lawyer Malick H. B. Jallow against the Inspector General of Police and the Attorney General seeking redress for excruciating injuries he sustained as a result of beatings meted out to him by police officers from Farato Police Station and for his subsequent arrest and detention by the said officers.
In delivering its judgment the court granted all the reliefs sought by Counsel Malick H. B. Jallow on behalf of the applicant and held that the applicant's fundamental rights and freedoms have been violated by the respondents. In particular, the court held that the applicant's right not to be subjected to torture, inhuman or degrading treatment has been violated as a result of the beatings by the police officers and injuries sustained. The court also declared the applicant's arrest and detention by the police unlawful and ordered the Inspector General of Police to issue a public and unreserved apology to the applicant. Finally, the court ordered the Inspector General of Police to pay compensation of D350, 000.00 to the applicant.
This decision is a landmark in many respects and marks a fundamental step in the willingness and ability of the courts to enforce fundamental rights and freedoms. It is hoped that the impact of the decision will go beyond the four corners of the courtroom and transcend into a much-needed catalyst for our Security Sector Reform agenda to ensure that the police and other law enforcement agents stay within the remit of fundamental rights and freedoms in discharging their important mandate of investigating crime and its root causes.
The Law Offices of Malick H.B Jallow Esq. is very pleased to have successfully litigated this matter, through its Principal Malick H.B Jallow Esq., on behalf of the Applicant Assan Jagne.