The National Political Bureau of Pastef issues with statement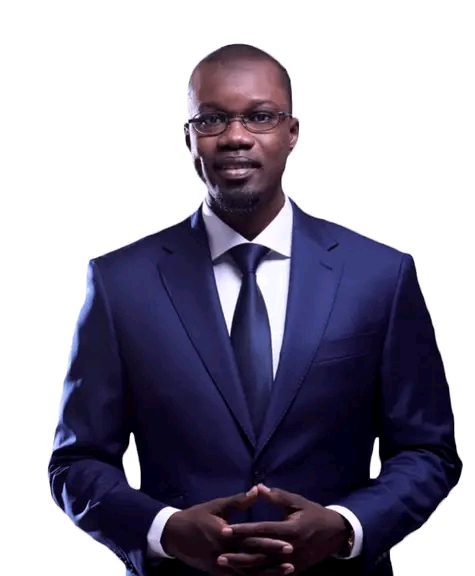 "Macky Sall wants to drag all of Senegal down with him, since the people opposed his third illegal candidacy.
In his despotic will to stay in power in Senegal, even by proxy, Macky Sall has just opened the floodgates of chaos by imprisoning, on false grounds, his main opponent Ousmane Sonko, favorite in the presidential election of February 2024, and by deciding to dissolve at the same time the political party of which he is the President. Pastef-The Patriots.
Until the advent of the dictatorial regime of Macky Sall, Senegal was the only stable country in West Africa.
This stability is now compromised, because the PEOPLE will never accept this ultimate forfeiture against President Ousmane Sonko, the Pastef-Les-Patriotes Party and Senegalese democracy.
This umpteenth anti-democratic decree by Macky Sall is a non-event. The only thing that matters is the participation of President Ousmane Sonko, the bearer of the Pastef Project, in the presidential election of 2024.
On the political level, we recall that Paste-Les Patriotes has never gone to an election under its banner.
• 2017 Ndawi askan wi
• 2019 Sonko President
• 2022 local and legislative – Yewwi Askan Wi
• And in 2024, it will be SONKO PRESIDENT!
On the legal level, Pastef-les Patriotes has not yet received any notification. And as soon as
we will receive it, we will attack it by legal means, because this decree is flagrantly illegal.
Finally, is it necessary to recall that Pastef-Les-Patriotes is one of the few political parties legally constituted in Senegal and fulfilling all its legal obligations?
On the other hand, we have seen a political movement participate in the last local and legislative elections and win seats, without receipt.
Pastef-Les Patriotes pastef has never committed an offense and has never been prosecuted.
At most, the regime in place instrumentalizes elements of the executive and judicial power to stick to members and supporters of Pastef crimes of opinion, at a time when thieves, forgers, public insulters.
gravediggers of the Republic. …. members of the APR and BBY. go about their business and continue to sink the country deeper and deeper into poverty and social injustice. What about the use of militias by BBY officials that has caused the death of several young people since March 2021?
When we said that the grandparents of the one who can dissolve pastef were not yet born, we were certainly not referring to an abusive and illegal administrative act.
This is indeed the Pastef spirit."