Guinea Bissau National and Seven Others under Security Detention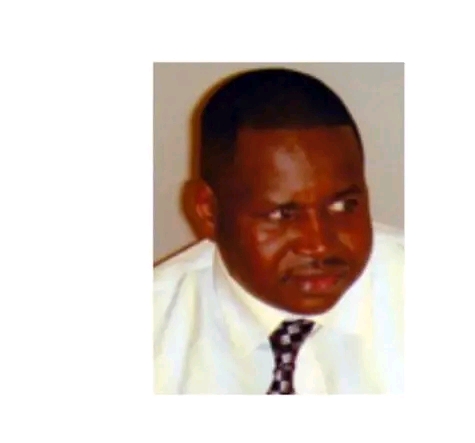 Resolved to curb crime, a sting operation was carried out recently by a multi sectoral security panel resulting in the arrest of one Paolo Jabbie, a Bissau-Guinean and seven other nationals from diverse places across the world. According to the  Gambia Government spokesperson, the  operation leading to the arrest of these individuals was contingent on The Gambia Government's commitment to ensuring top-most national security, safety and well being of the citizens and residents.
"As investigations are progressing, additional information cannot be shared for now, lest the Government compromises crucial leads being pursued by investigators.
We are appealing to the public to avoid speculations and misinformation that could potentially aid law-breakers."
Ebrima G. Sankareh
The Government Spokesperson & Presidential Diaspora Adviser