Police express concern with alarming road incidents and drownings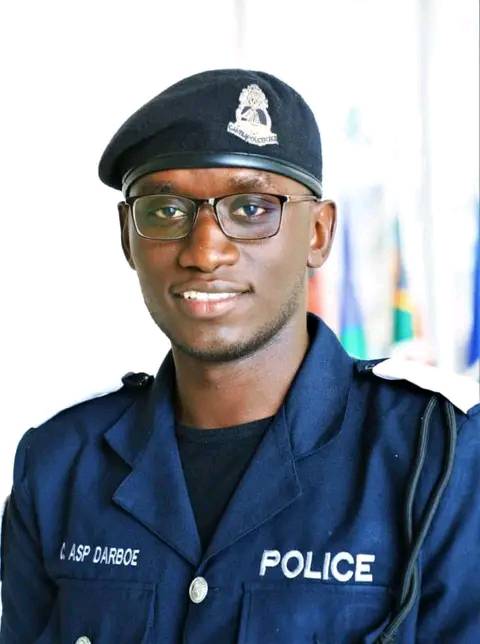 The Office of the Inspector General of Police expresses deep concern regarding recent incidents of road traffic accidents (RTAs) and drownings resulting in fatalities.
"We urge motor vehicle drivers to diligently adhere to traffic regulations, particularly speed limits in residential areas, as this will significantly reduce the occurrence of fatal accidents.
Additionally, we remind all road users, especially pedestrians, to exercise caution when walking along or crossing roads to minimize the risk of becoming victims of road traffic accidents."
The statement further indicated that during the summer months, many young people in the Greater Banjul Area engage in recreational activities at beaches. Parents and guardians are strongly advised to exercise heightened vigilance and protect their children during this period.
"For those partaking in beach activities, we strongly recommend refraining from swimming late at night.
The police presence will be intensified, especially in accident-prone areas and on the beaches, to ensure the safety and security of all citizens.
The Gambia Police Force remains committed to enhancing the overall security and safety of our community."