Anti-Crime Unit arrests 17 people for violence and related offenses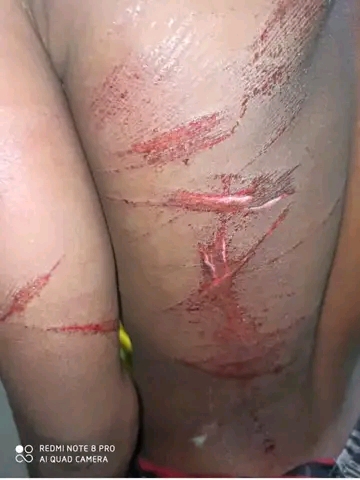 A statement from the Anti-Crime Unit of The Gambia Police Force said they have effected the arrest of seventeen individuals, aged 15 to 69, following an incident in Freetown, Sinchu Sorrie on Sunday.
According to the statement, "The gang 'NEVER MINE' unlawfully entered homes, committing assaults, causing property damage, and terrorizing residents before fleeing the scene. The gang leader, Saikou Jarju, known as 'DOSER,' was identified by eyewitnesses and subsequently arrested."
Several residents in the neighborhood were said to have sustained injuries. A theft case of mobile phones, including Samsung A21 and iPhone 6 models, was reported during the incident.
"While the gang leader, Saikou Jarju, is cooperating with the ongoing police investigation, the public is strongly advised against taking the law into their own hands. Instead, to report any suspicious activities prompt to the nearest police station."