Deputy Speaker leads Gambian delegation to the 147th World Inter-Paliamentary Union  General Assembly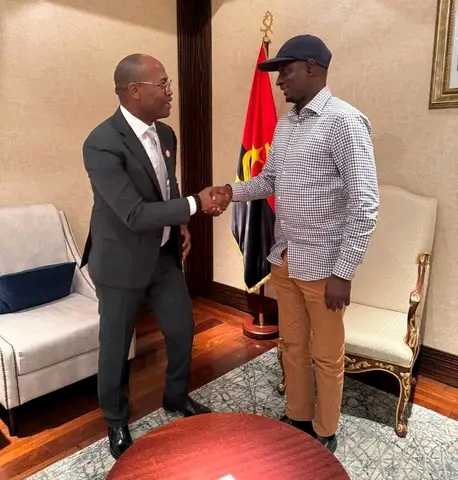 The Deputy Speaker of the National Assembly, Hon. Seedy SK Njie, is currently in Angola for the 147th World Inter-Parliamentary Union (IPU) General Assembly.
As the head of the Gambian delegation to the IPU, Hon Njie joins leaders from across the globe for this prestigious event.
On October 21, he participated in the 5th Meeting of the Speakers, Heads of Delegations, and Heads of Parliamentary Institutions of the African Geo-Political Group.
The broader African Geo-Political Group Meeting is scheduled was held on Sunday hosted at the National Assembly of Angola.
The General Assembly Debate and Election will be held from Monday, October 23rd, to Friday, October 27th.
A significant highlight of the 147th General Assembly is the election of the President of the world's largest Parliamentary Assembly. Notable candidates from Senegal, Tanzania, Somalia, Malawi, and more are competing for this esteemed position.