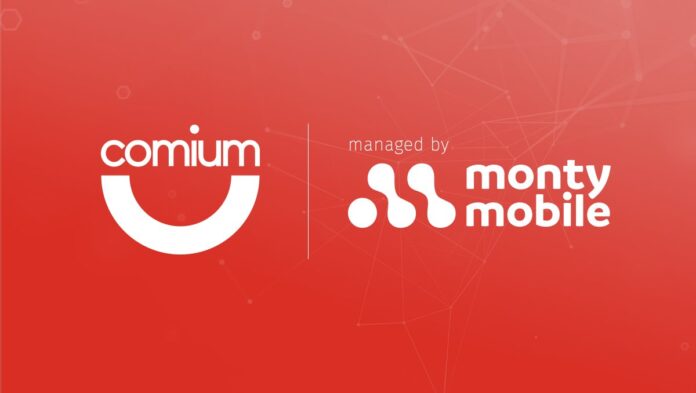 As of October 1st, Comium Gambia will be officially fully managed by Monty Mobile, the Global Innovative Telecom Solutions Provider, following the September 2021 deal.
Since Monty Mobile and Comium Gambia came together to fully address all challenges, concerns, and setbacks along the way, Monty Mobile will revamp its plan to upgrade Comium's network.
Monty Mobile will execute its network evolution plan starting with 4G, going up to 5G, and accelerate the transformation of Comium's current network to the latest breakthrough technologies.
Comium Gambia will continue operating under Monty Mobile's Management and Operation Agreement and will strive to provide the greatest customer service to its subscribers.