Transport Union Sit-Down Strike Continues…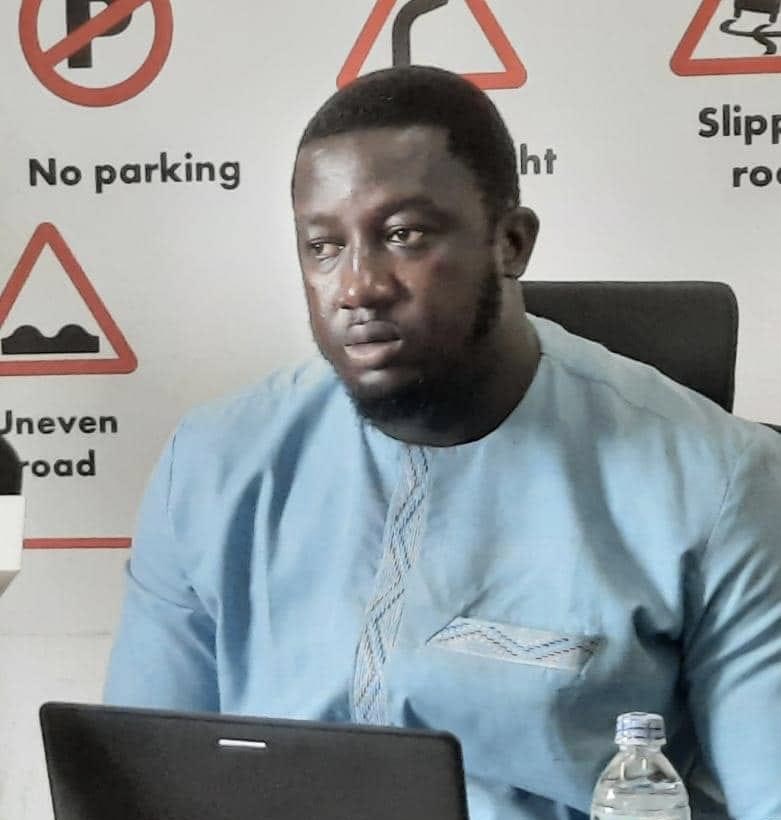 PRESS RELEASE
SUBJECT: Sit-Down Strike Continues…
The Executive of the General Transport Union hereby commends its esteemed members for their resilience and steadfastness on Day One of our industrial action throughout the country.
The perseverance of drivers and transport owners of all categories is indeed commendable.
Pending the meeting of our demands, We are again informing all our esteemed members that the ongoing sit-down strike will continue tomorrow Tuesday 13th September 2022.
We urge all drivers to stay home and calm while the Union continues its engagement to augment conditions of service. The outcome of engagements will be duly communicated to all drivers.
While we are commensurate with the plight of our loyal passengers and customers, We wish to reassure all drivers that, their welfare is the Union's priority.