'Military leader Damiba deposed' in Burkina Faso, an army captain reports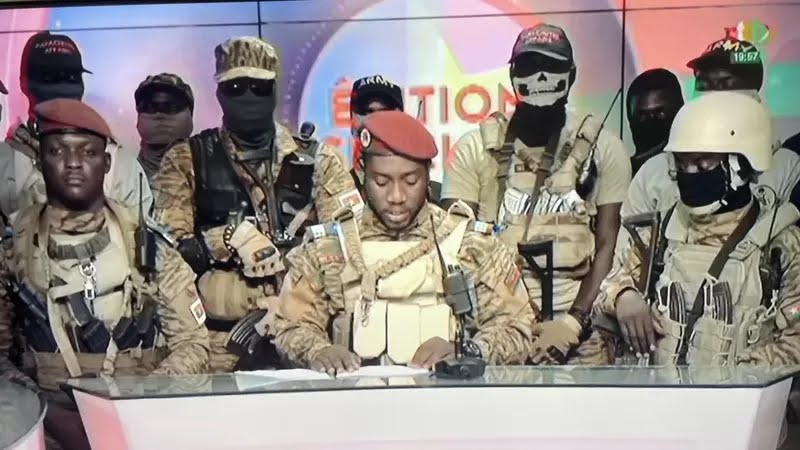 Traore said on Friday evening that the decision to remove Damiba had been made because he was unable to handle the country's worsening armed uprising.
On national television, Burkina Faso's army captain Ibrahim Traore announced the deposition of military leader Paul-Henri Damiba, the dissolution of the government, and suspension of the constitution.
There is a growing frustration over security in Burkina Faso as 40 percent of the country is outside the state's control.