Ba-Kawsu Fofana Held for questioning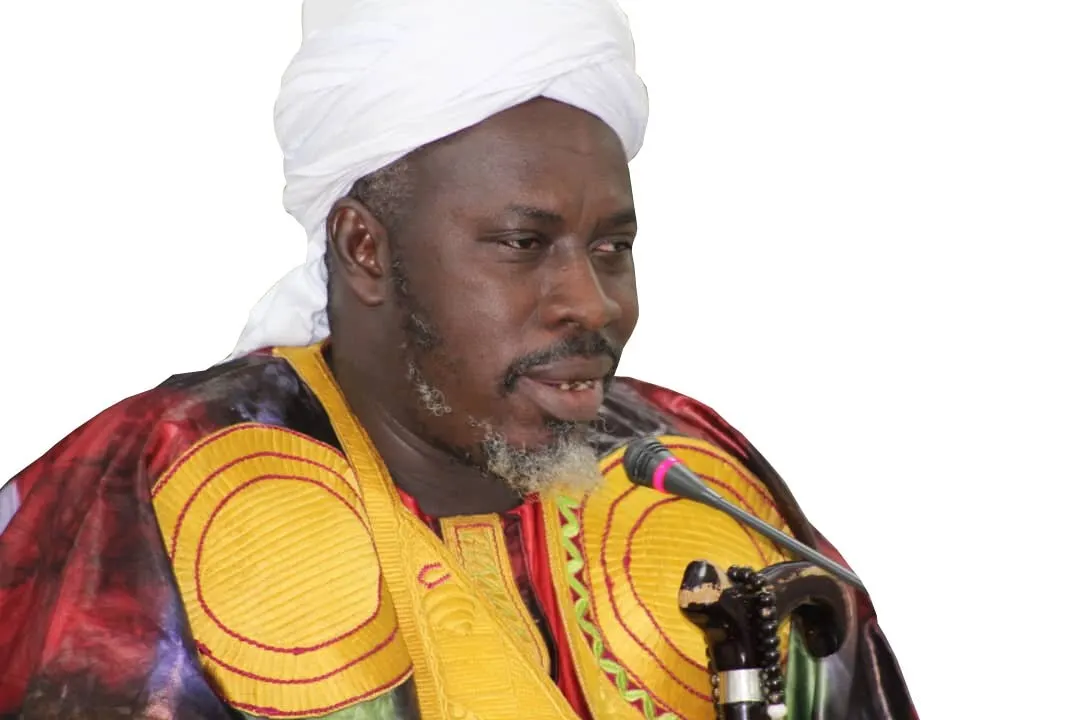 The Islamic scholar Ba-Kawsu Fofana remains at the Banjulinding police station after being summoned for questioning earlier today.
According to Chief Inspector Alieu Jamanka, the police deputy spokesperson, Ba-Kawsu and Musa Saidy are both in custody, but where and why they are held is unknown.
His brother Ba-Omar Fofana disclosed that he was accused of unlawful assembly, immorality and of threatening President Barrow with violence.