Child deaths in The Gambia linked to cough syrups made in India, says WHO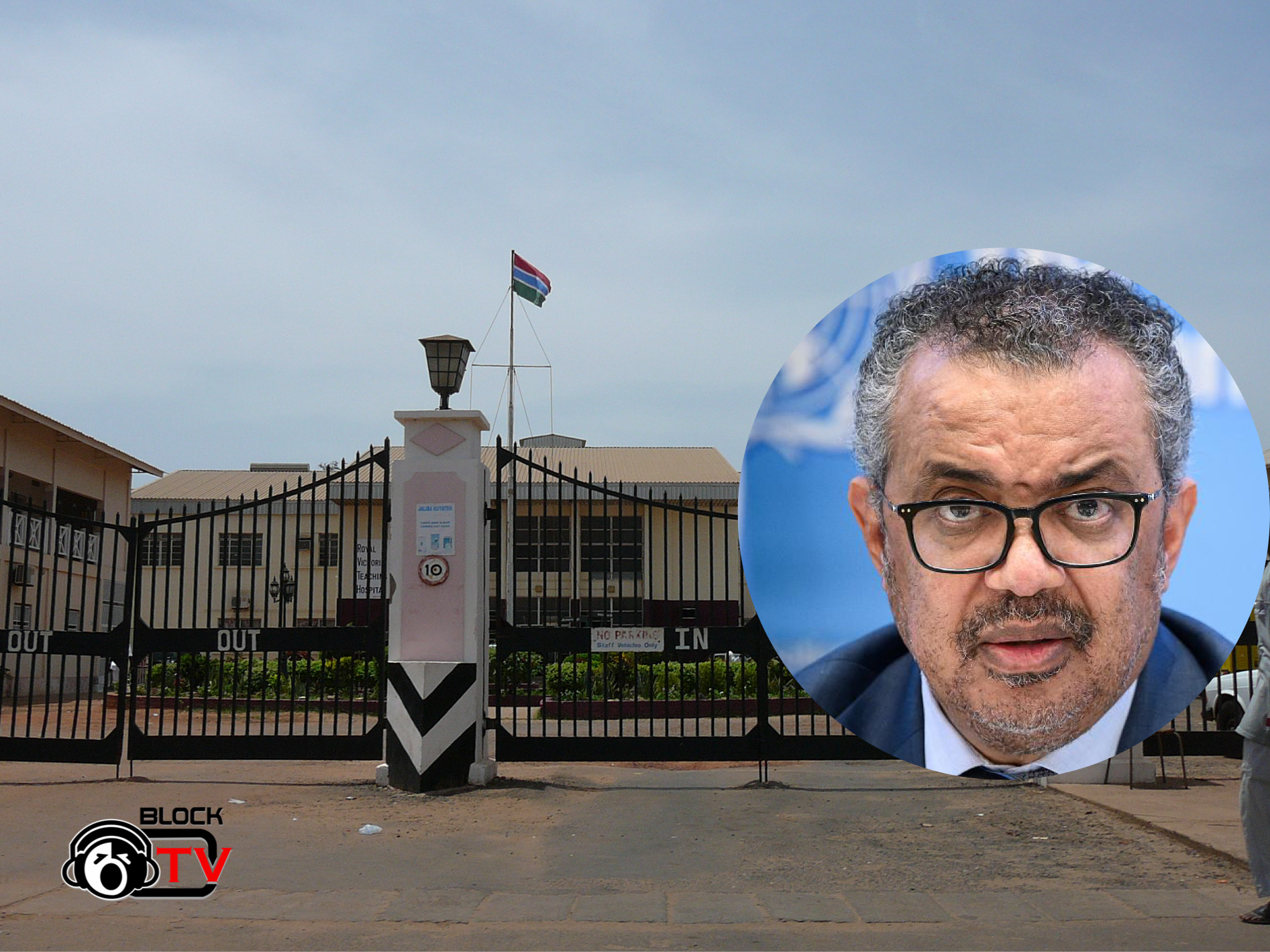 The World Health Organization said on Wednesday that contaminated cough and cold syrups made by an Indian drug manufacturer may have led to the deaths of dozens of young Gambians.
Tests conducted on several medicinal syrups in the tiny West African country were suspected of causing 66 child deaths, according to WHO Director-General Tedros Adhanom Ghebreyesus.
According to Tedros, the UN agency is investigating the syrups with Indian regulators and Maiden Pharmaceuticals Ltd of New Delhi.
Neither Maiden Pharma nor the Drugs Controller General of India responded to calls and messages.
Story by Reuters