TWO CHINESE NATIONALS FACE CHARGES AT BANJUL MAGISTRATE COURT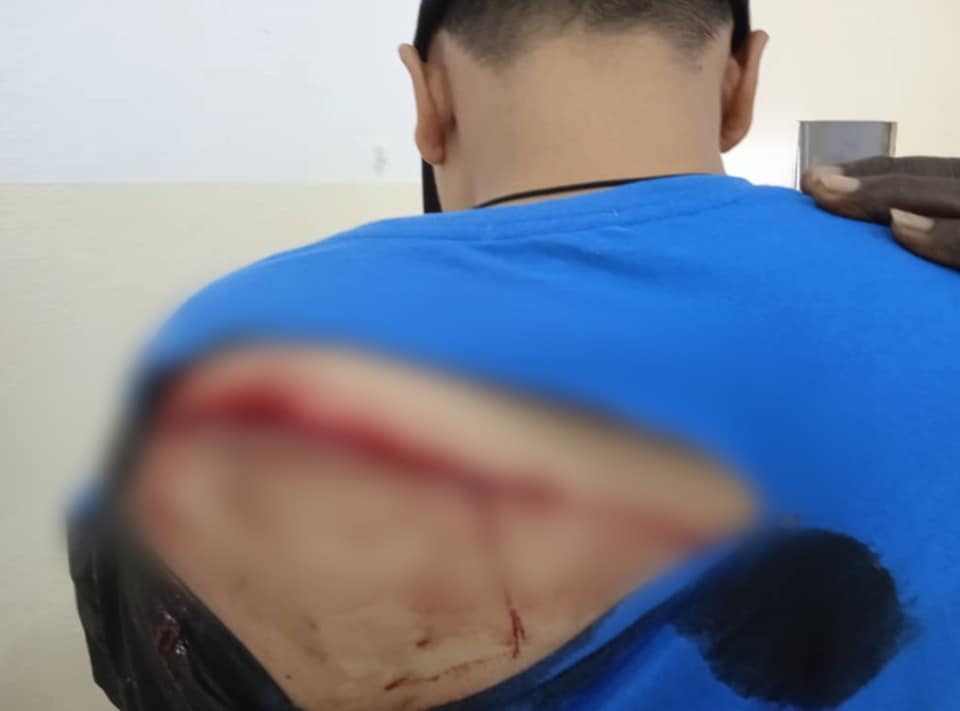 The two Chinese Nationals who falsely claimed to have been allegedly robbed by a burglar in Banjul on the 19th of September 2022, were arraigned before the Banjul magistrate court, on the 3rd of October, 2022.
The duo pleaded guilty to two counts of conspiracy to commit Misdemeanor and giving false information to a public officer.
Consequently, they were sentenced to a fine of D10, 000 each, in default to serve six months imprisonment on count one and six months imprisonment with hard labour on count two.