Ex-dictator to stand trial for 2009 massacre in Guinea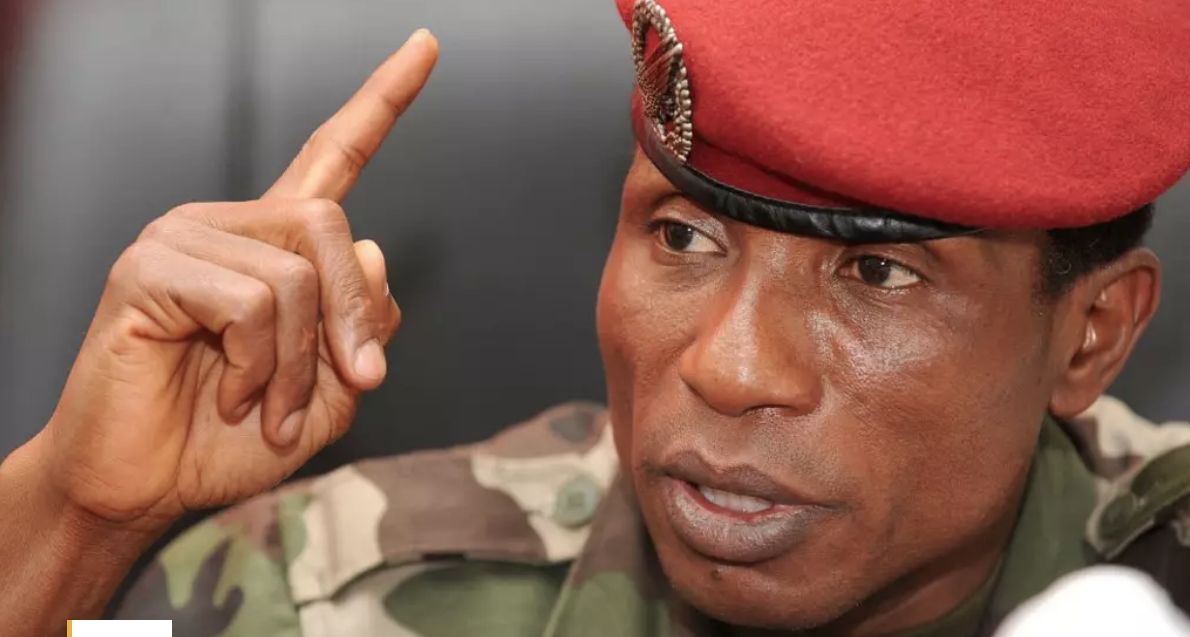 In a ruling Monday, the Guinean court trying Moussa Dadis Camara for the September 28, 2009 massacre rejected his request for house arrest and decided he should remain in jail throughout the trial.
In opening this historic trial on September 28th, the court rejected all other requests from the defence. As a result, it was decided that the case would be heard on the merits, and the defendants would be questioned.
Captain Camara, who returned from exile in Burkina Faso a few days earlier, was among the defendants who were imprisoned by the prosecution on the eve of trial. Invoking "respect" due to a former leader, the autocrat's lawyers challenged his detention, and sought either his release or house arrest.
Story by:Africanews