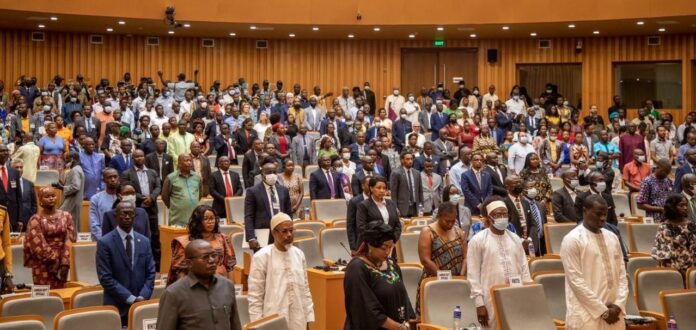 From 20 October until 9 November 2022, the African Commission for Human and People's Rights holds its 73rd Ordinary Session in Banjul. On 21 October, the EU Ambassador to the Gambia, Corrado Pampaloni, participated in the opening ceremony.
During 35 years, the Commission has promoted and protected human and peoples' rights, and contributed to the interpretation of the African Charter on Human and Peoples' Rights, in accordance with its mandate. The Commission works relentless on behalf of African citizens, using urgent appeals in matters posing an imminent danger of irreparable harm to individuals. In a world where human rights violations continue to be an ugly dark reality, the Commission has kept the light on, showing State Parties how to do better for its citizens.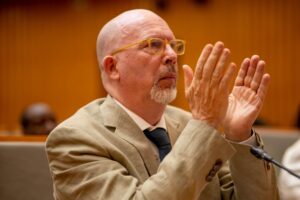 During his opening remarks, Ambassador Pampaloni outlined the importance of the European Union's strategic partnership with Africa; a partnership "with shared interests that covers a multitude of layers, including human rights, peace, security, good governance, trade, investment, development, climate change, digitalisation, migration and human mobility." The joint AU-EU commitments have human rights and democracy at their core and were reaffirmed at the 6th EU-AU Summit last February.