Rishi Sunak appointed UK Prime Minister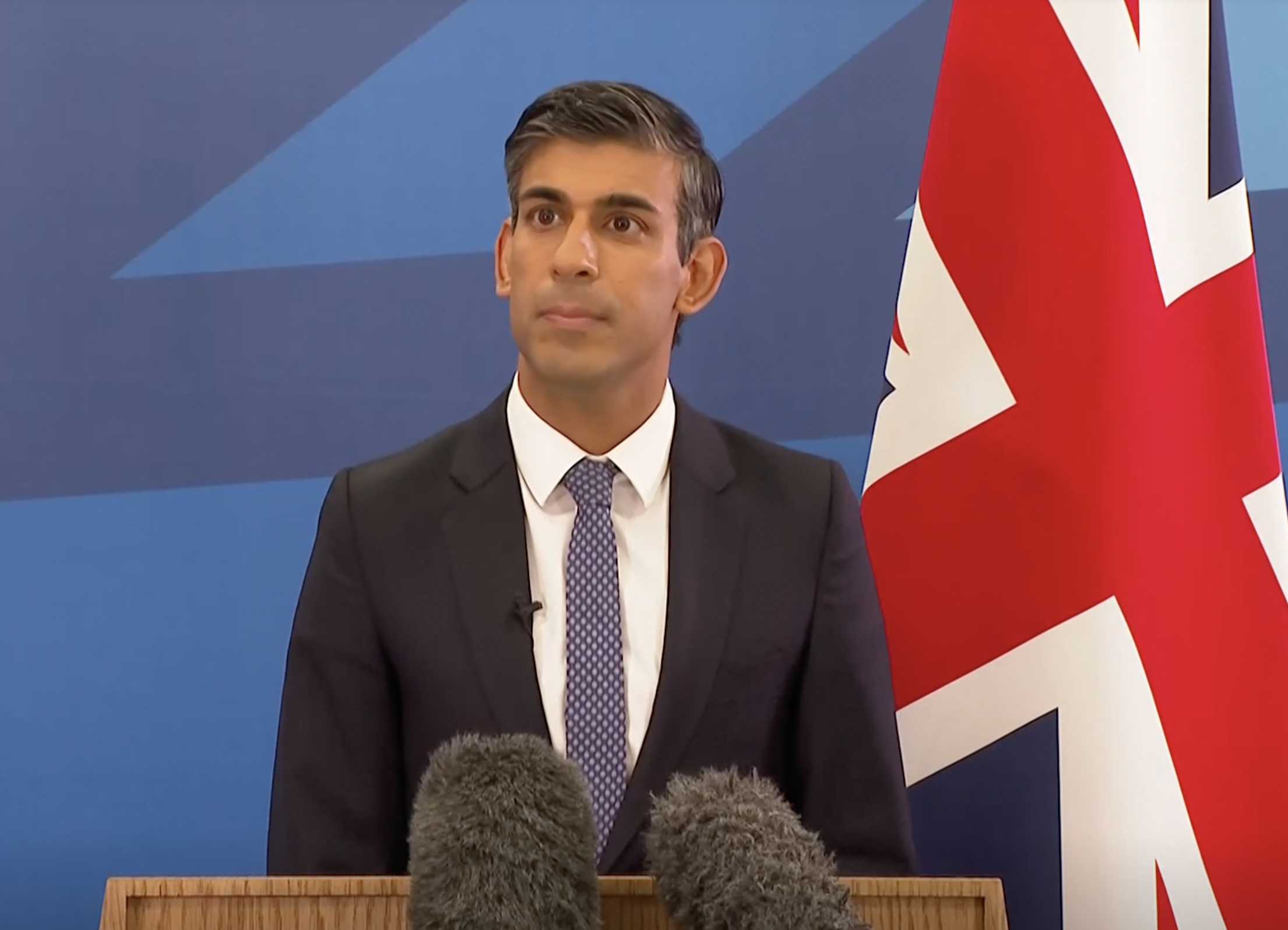 The new UK prime minister Rishi Sunak was appointed after meeting King Charles III at Buckingham Palace on Tuesday, following Liz Truss' departure from Downing Street.
Sunak has promised to "fix" the economic mess created by his predecessor Liz Truss after being appointed prime minister.
Sunak said he had been appointed "in part, to fix the mistakes" made by his predecessor in a sombre speech on the steps of No. 10 Downing Street on Tuesday.
Truss only took office as U.K. PM last month, but was swiftly forced to resign after her radical economic plan spooked the markets, sent Sterling plunging and drove U.K. borrowing costs through the roof.