Press release – CLARIFICATION ON THE REPORTED VISA BAN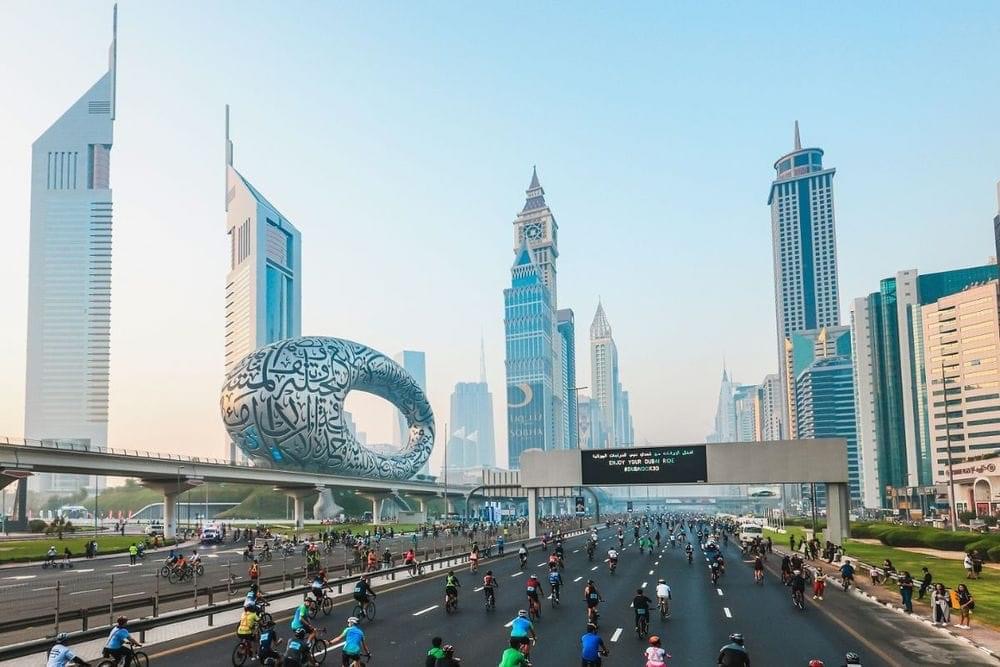 BANJUL, 4th November 2022; The Ministry of Foreign Affairs, International Cooperation and Gambians Abroad wishes to inform the general public that Gambians are not banned from entering the United Arab Emirates (UAE) contrary to media reports trending on social media.
The Gambia Embassy in Abu-Dhabi engaged authorities at the African Department of the Foreign Ministry who confirmed that there is no visa ban imposed on Gambians seeking to visit
UAE.
Information available to the Ministry indicates that UAE has reviewed the requirements for its
tourist and visit visas and those who are affected are; the 30-day visitor visas applicants, since the 30-day single entry visas have been put on hold. However, the 60-day multiple visa entry regime is currently in force and Gambians who wish to travel to the UAE should secure a round trip ticket and a hotel booking prior to the visa application.
The Ministry of Foreign Affairs wishes to assure the general public that The Gambia and United
Arab Emirates share strong ties of brotherhood and friendship based on true cooperation, trust
and mutual understanding.
The Ministry therefore affirms that Gambians wishing to apply for visas can do so while observing the new Visa requirements by the UAE authorities.