Who is Asake? The Nigerian breakout pop star who dominated 2022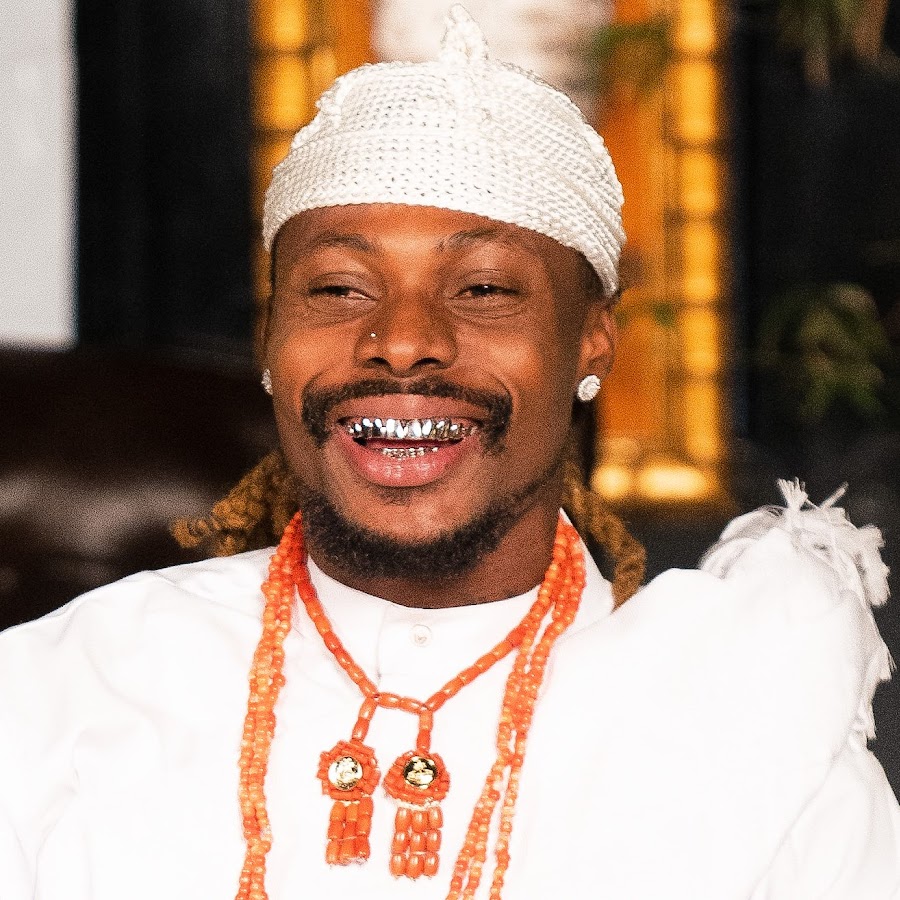 Originally Ahmed Ololade, Asake is a graduate of the drama department at Obafemi Awolowo University. He burst onto the music scene without warning. Asake is actually the name of his mother. Additionally, Nigeria's Yoruba language is his main form of expression and he is highly inventive in its study.
Aside from using street slang, he also incorporates expressions popularized by fuji (a form of popular music influenced by Islam) and the entire Isale Eko (downtown Lagos) army of petty thieves. The 'hood culture' of Asake is seductive in its promise of social rebellion, which is brazenly embraced by the artist. Having comic talent and the aura of a bad boy on the mend makes him not the type of guy mom hates.