World Cup Live score: Qatar 0-2 Ecuador after full time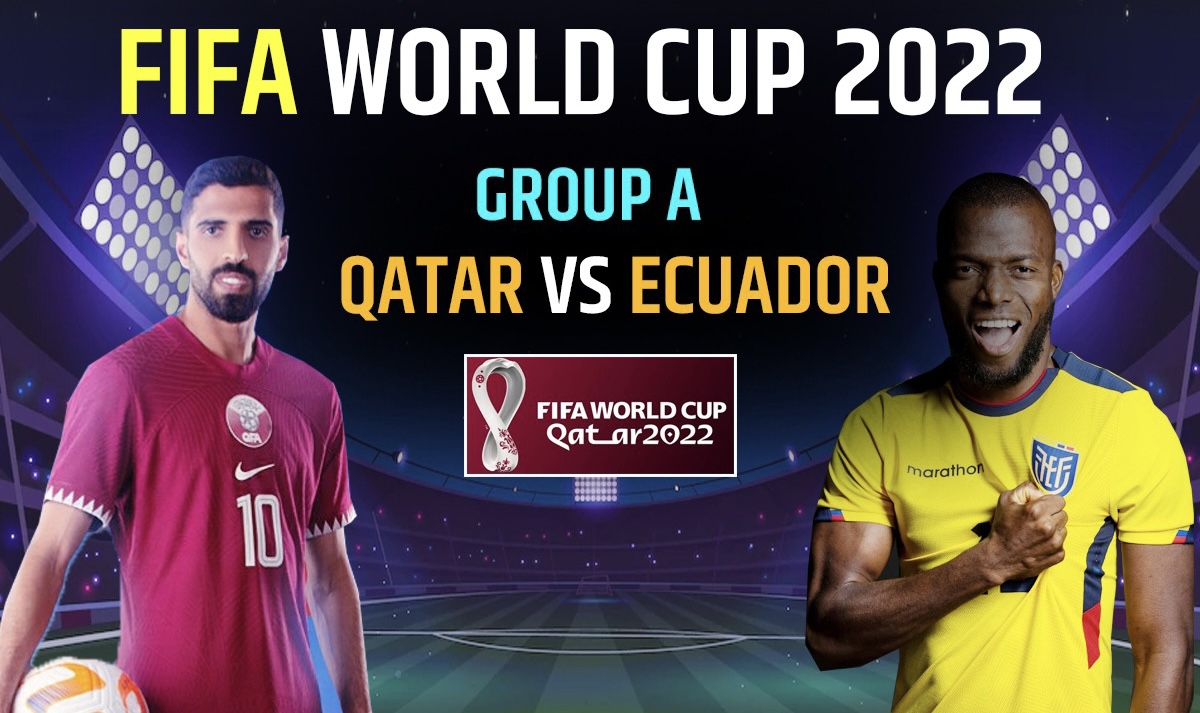 Enner Valencia's gave Ecuador an energetic 2-0 win over hosts Qatar in the opening game of the Fifa World Cup. In the first half, it was all about the supremacy of the South Americans as they fully outplayed Qatar. The first goal was a penalty while the second was the first World Cup host to lose an opening game.
Qatar (5-3-2): Saad Alsheeb; Pedro Miguel, Boualem Khoukhi, Bassam Hisham, Abdelkarim Hassan, Homam Ahmed; Abdulaziz Hatem, Hassan Alhaydos, Karim Boudiaf; Akram Afif, Almoez Ali. Substitutes: Mohammed Waad, Tarek Salman, Ahmed Alaaeldin, Yousof Hassan, Meshaal Barsham, Ali Assaballa, Mohammed Muntari, Musaab Khidir, Ismail Mohamad, Khalid Muneer, Salem Al Hajri, Assim Madibo, Naif Abdulraheem, Jassem Gaber, Mostafa Tarek Meshaal,
Read also:How RTÈ, BBC and beLN opened the World Cup coverage
UK in The Gambia observed remembrance day 2022

"The feeling is good, It's interesting" says Cristiano Ronaldo as he prepares for World Cup Qatar 2022
Despite injury scares, Sadio Mane will be in the Senegal squad for the World Cup 2022
Lukaku set to miss Belgium's first two matches at World Cup
Ecuador (4-4-2): Galindez, A Preciado, Torres, Hincapie, Estupinan; Plata, Mendez, Caicedo, Ibarra; Valencia, Estrada. Substitutes: Arboleda, Cifuentes, Pacho, Gruezo, E Preciado, Ramirez, Arreaga, Mena, Sarmiento, Palacios, Franco, Dominguez, Reasco, Porozo, Rodriguez.