Match update full-time: Senegal 0-2 Netherlands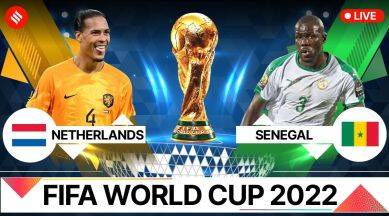 No additional action of note after the late goal. Who knows if admitting that second will harm Senegal in the goal dispute shakedown? They were pretty disappointing.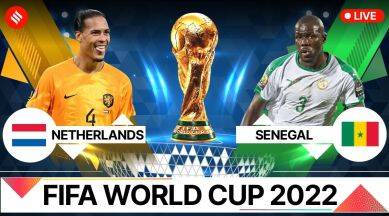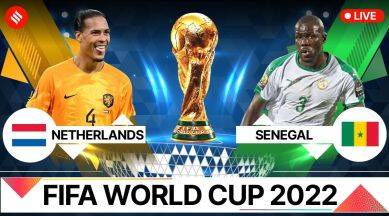 The first half was good enough, both sides played with some skill and pressed vigorously. It went downhill in the second half and there were errors at the back for both goals.
Netherlands might look into the run but look little of real class upfront. Still, Gakpo and Klaassen took their goals well enough, and, given that they have Qatar to come, difficult to see them not finishing with at least six points.
"The feeling is good, It's interesting" says Cristiano Ronaldo as he prepares for World Cup Qatar 2022
James Ducker writes: "It required late goals from Gakpo and Klaassen but Holland were worthy of their 2-0 win here. Senegal worked hard and aren't easy opposition but Holland's quality shone through in the end. Gakpo was excellent and looks like a talent. Frenkie de Jong should have scored in the first half and runs into trouble at times but so much flows him and it was his lovely cross from which Gakpo scored with a smart run across his marker before using the back of his head to score."