British court found company directors guilty following the death of five Gambian factory workers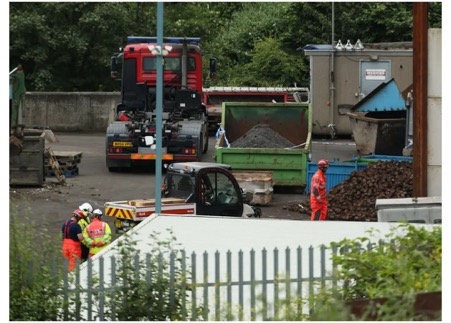 A British court has found the directors of two companies guilty of health and safety offenses that prompted the passings of five Gambian factory workers at a scrap metal reusing plant in 2016.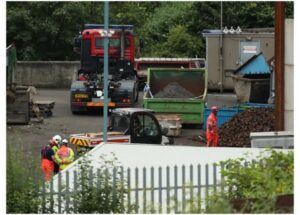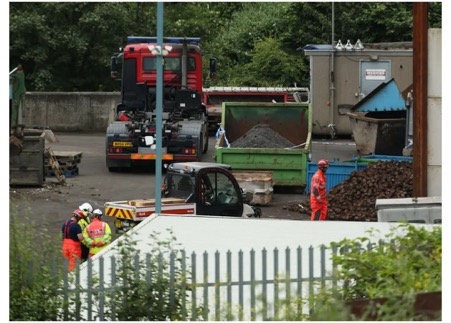 Wayne Hawkeswood, head of Hawkeswood Metal Reusing, and Graham Woodhouse, director of Ensco 10101, were found guilty for four health and safety offenses following a seven-week trial at Birmingham crown court.
The court heard that Woodhouse was working as site operations manager when the wall brought down soon after 8.30am on 7 July 2016, dropping 263 tons of scrap meatal briquettes, equivalent to six completely stacked trucks, on top of the workers.
Despite injury scares, Sadio Mane will be in the Senegal squad for the World Cup 2022
World Cup Live score: Qatar 0-2 Ecuador after full time
Match update full-time: Senegal 0-2 Netherlands
"The feeling is good, It's interesting" says Cristiano Ronaldo as he prepares for World Cup Qatar 2022
Nigerian disc jockey, Cuppy gets engaged to British boxer
Prosecutor Pascal Bates told the court: "Anything that straw at last crushed this camel's spirit doesn't really matter. The wall was firmly dangerous and nobody ought to have been working even close to it."
The five victims, Almamo Jammeh, 45, Ousmane Diaby, 39, Bangally Dukureh, 55, Saibo Sillah, 42, and Muhamadou Jagana, 49, were all Gambian factory workers.