ChildFund hands over educational materials to schools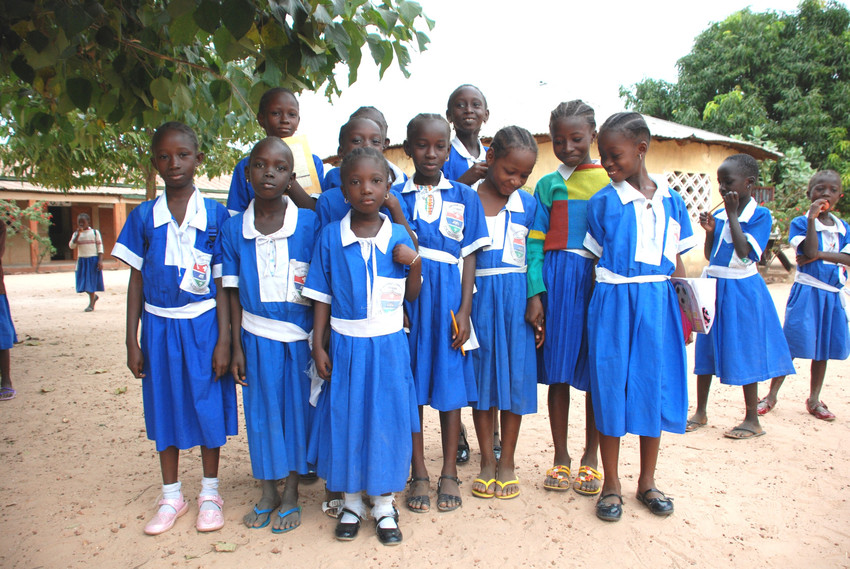 ChildFund – The Gambia gave the Ministry of Basic and Secondary Education three 40-foot containers of textbooks on Friday in an effort to improve the well-being of disadvantaged and vulnerable children and their families.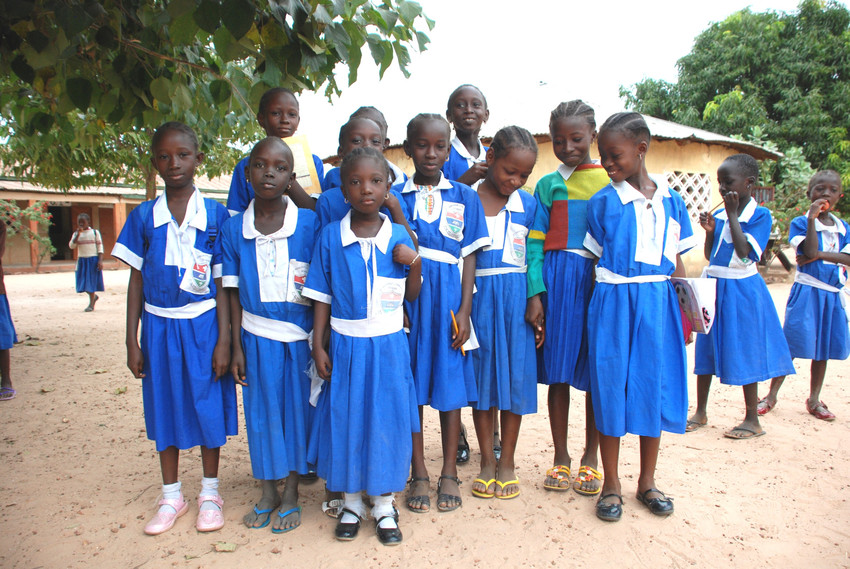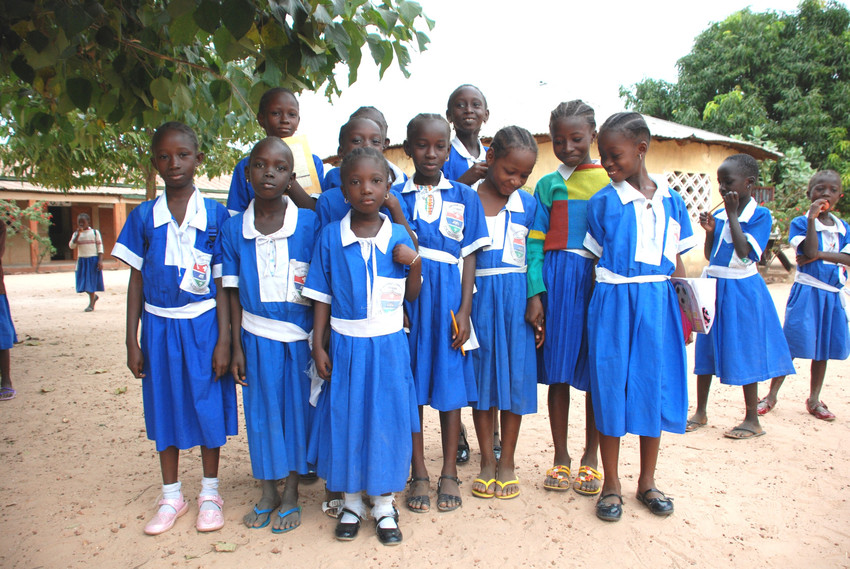 Books for Africa's additional textbooks are intended to assist the ministry in providing free, high-quality education to all children.
Through ChildFund, Lutheran World Relief provided the education kits.
CRR farmers accepts Barrow's groundnuts price tag
Exercise books, pens, pencils, erasers, a pair of scissors, colors, and a school bag are all included in each kit.
ChildFund's Country Director for The Gambia, Musu Kuta Komma, stated that the organization is committed to ensuring that every child receives a high-quality education regardless of where they live.
She stated, "We have been providing opportunities for all children to develop reading, math, and critical life skills," and she added that this will continue for as long as it is necessary.
She mentioned that one of their main strategies is to ensure that they improve children's age-appropriate and numeracy skills.
"The government cannot accomplish this alone."Because of this, she continued, "as partners, we felt it deeply appropriate to bring in the school materials that are needed for children to practically gain skills that are fundamental to their development and protection and to complement the efforts of the government."
The textbooks, which cover English, science, and mathematics, are intended for elementary and secondary school students as well as college students.
Momodou Jeng, Director of Curriculum, Research, Evaluation, and Development at the Ministry of Basic and Secondary Education (MoBSE), thanked ChildFund for their kindness and reassured them that they would continue to support children in order to improve education.
The Gambia College Registrar, Demba S.M. Yabou, expressed gratitude to Child-Fund and its partners for this act of kindness.
He guaranteed them that the materials would be placed into great use.
He asserts that the addition of books to the university library would benefit not only Gambia College students but also University students.