Rotarians donate items worth D478k to flood victims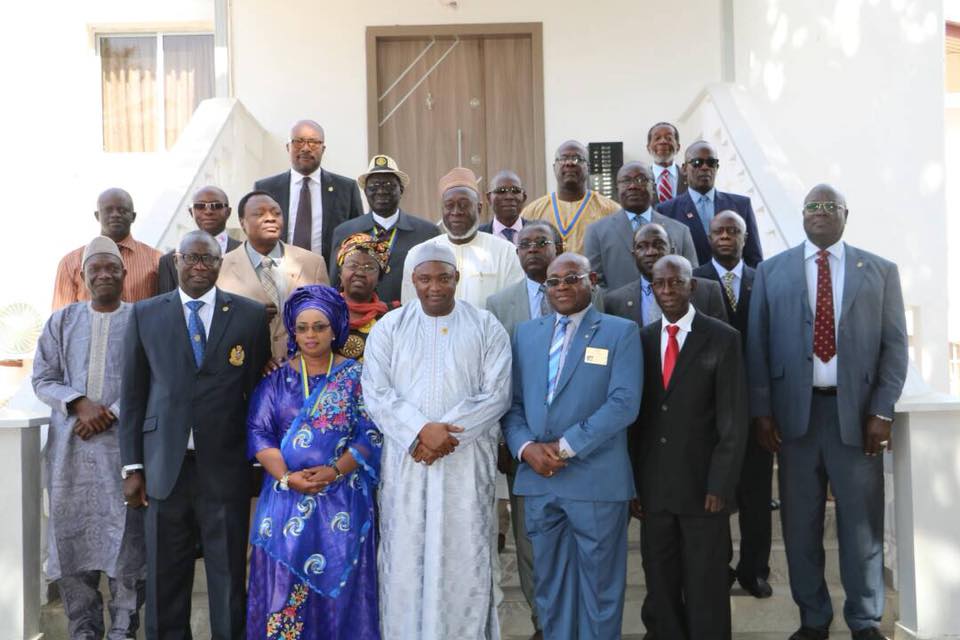 A total of four hundred and eight thousand, eight hundred and seventy-five dalasis (D478.875.00) has been given to flood victims in the country by the Rotary International-Gambia Chapter.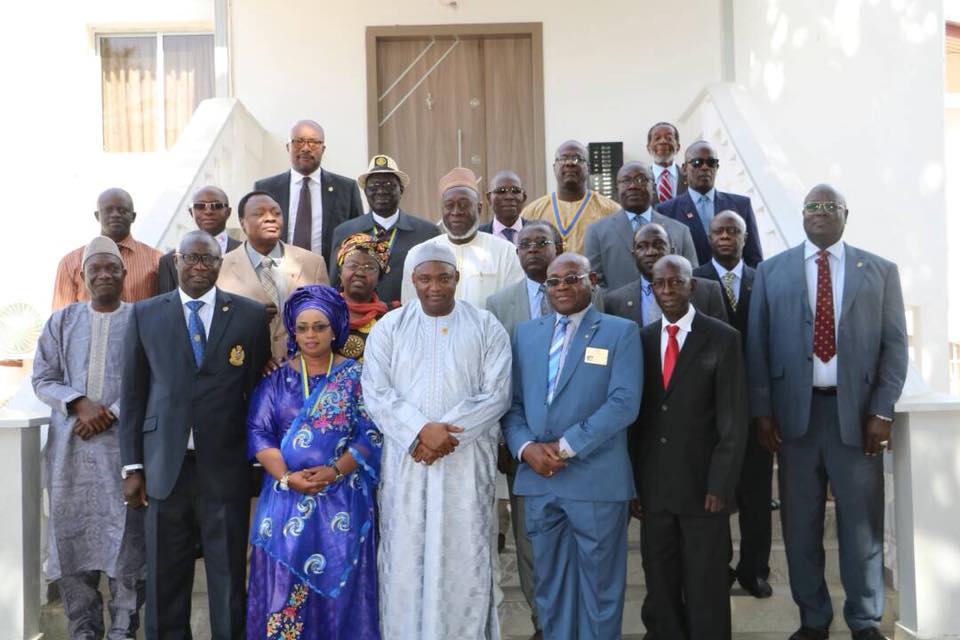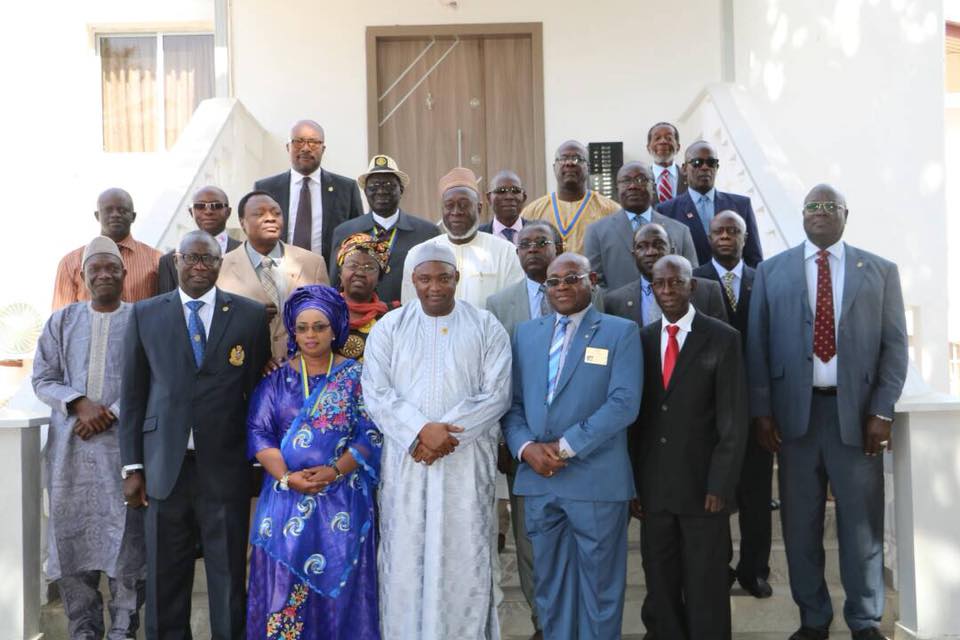 The presentation was recently held on the grounds of the State House.
His Excellency Badara A. Joof, vice president of The Gambia, accepted the items and thanked Rotary International in general and the Gambian chapter for the timely donation on behalf of the Gambian leader, government, and flood victims.
Soldier got hospitalized after reportedly beaten by robbers
VP Joof acknowledged that Rotarians have contributed to a wide range of development endeavors, including education, health, and disaster response, among others.
"Rotarians have always been there for the needy people all over the world, not just in this country."
VP Joof said that the government can't do it all on its own, so everyone needs to work together, especially Rotary clubs, to achieve their goals.
On behalf of Rotary International, Sunny Akuopha, Regional Director General, explained that disaster relief is a component of the organization's programs to assist nations affected by disasters like floods.
He went on to say that this year, three countries in their district—Mali, The Gambia, and Sierra Leone—have experienced similar difficulties.
As a result, the same amount was distributed to two or three nations. Therefore, I am delighted to be here to witness.