Soldier got hospitalized after reportedly beaten by robbers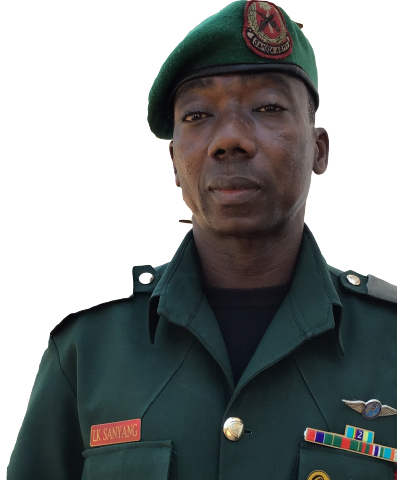 The Point has been reliably informed that two men believed to be robbers have been arrested by Farafenni police in the North Bank Region (NBR) for allegedly beating a soldier (name withheld) they attempted to rob.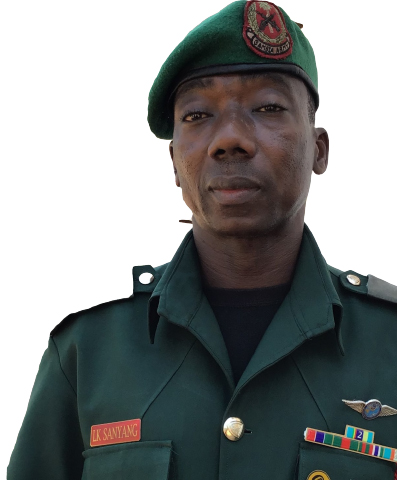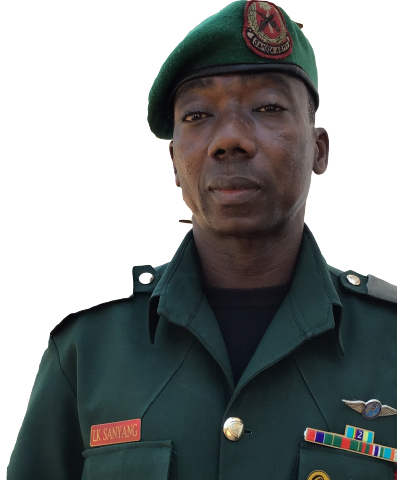 According to an unidentified source, the development was confirmed: The robbers who tried to steal from the soldier were severely beaten.
They tried to rob him, but he stood up to them and resisted. He was beaten and outpowered, regrettably. He was transported to Farafenni Hospital, where he was treated for his injuries.
Eden Hazard retires from international football
NRP's Mbowe says Barrow should not seek re-election
Henry Gomez advise youths against violence at party congress
When contacted for comment, Major Lamin Sanyang, the spokesperson for The Gambia Armed Forces, confirmed the incident and stated that the boys were later detained and turned over to the police for further investigation.
Furious mob in Bakau set police station ablaze as missing taxi driver found dead
Rapper Pa Salieu sentenced following fight break out after a friend got stabbed to death
PRO Sanyang continued, " The soldier did in fact suffer some injuries. He was hospitalized at the Farafenni General Clinic for supporting minor wounds yet later got released," Genius Sanyang affirmed.