World Cup Qatar-finals: Messi or Gaal's last spot, England to discover if they are the real deal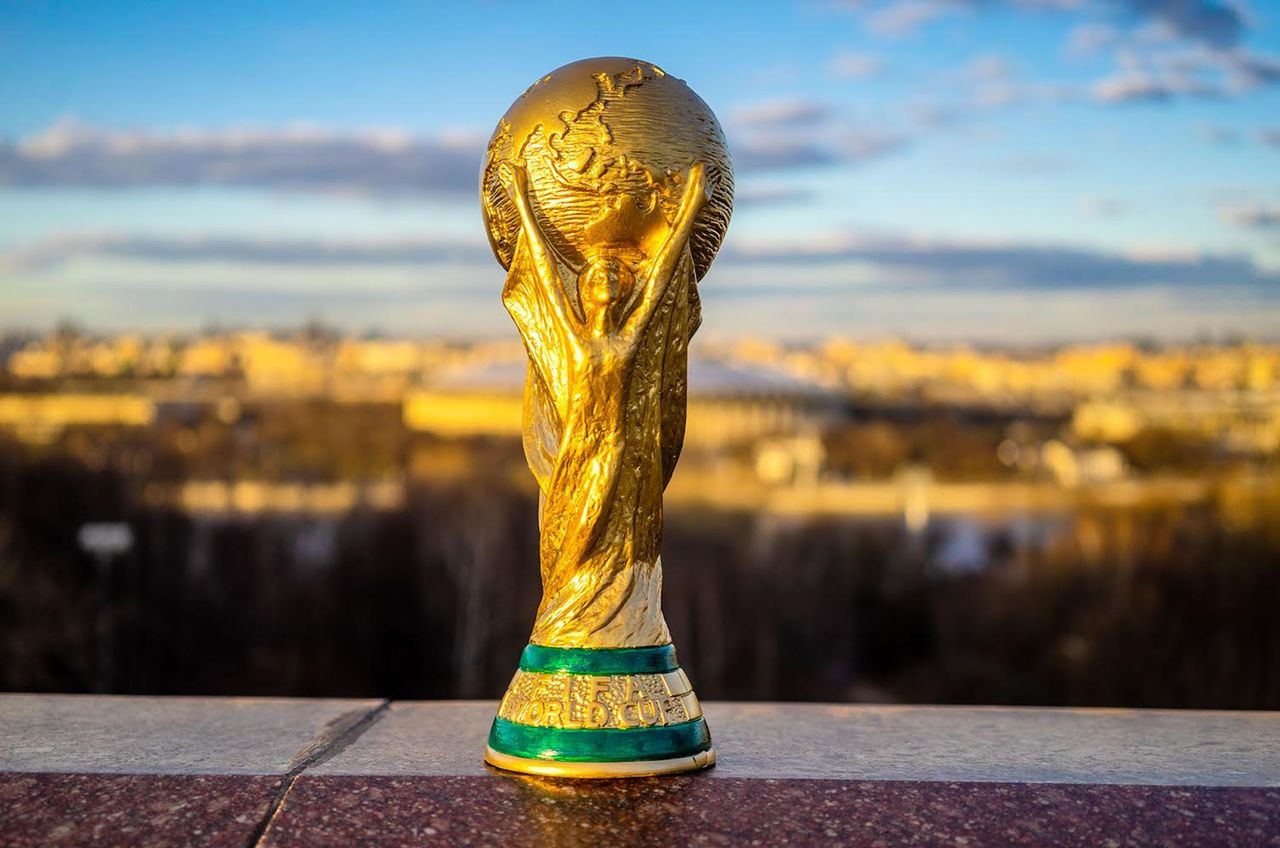 The streets of Doha yesterday clicked and clapped to the sound of dragged suitcases, creating a sense of emptiness. Only eight of the 32 teams in the World Cup are still alive, and by Saturday night, that number will have been further reduced to four.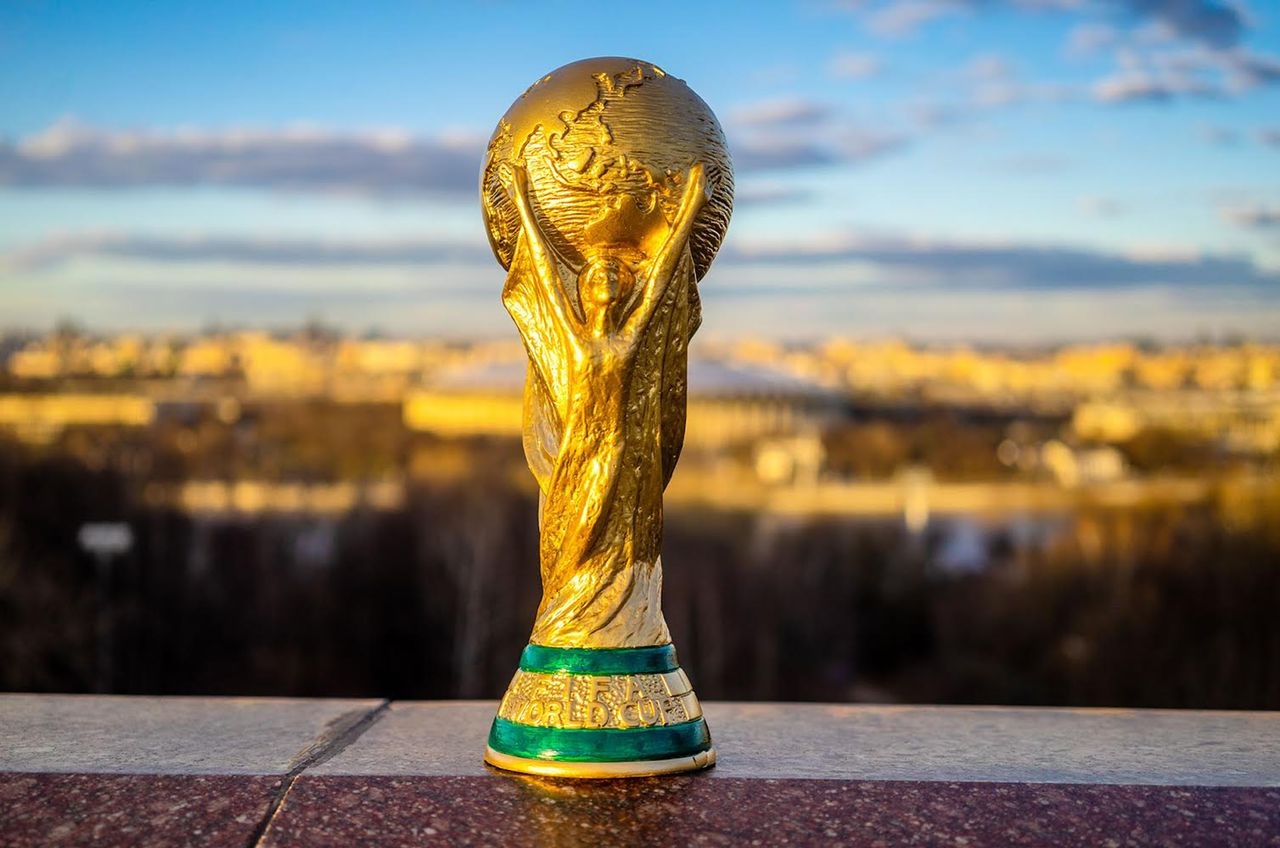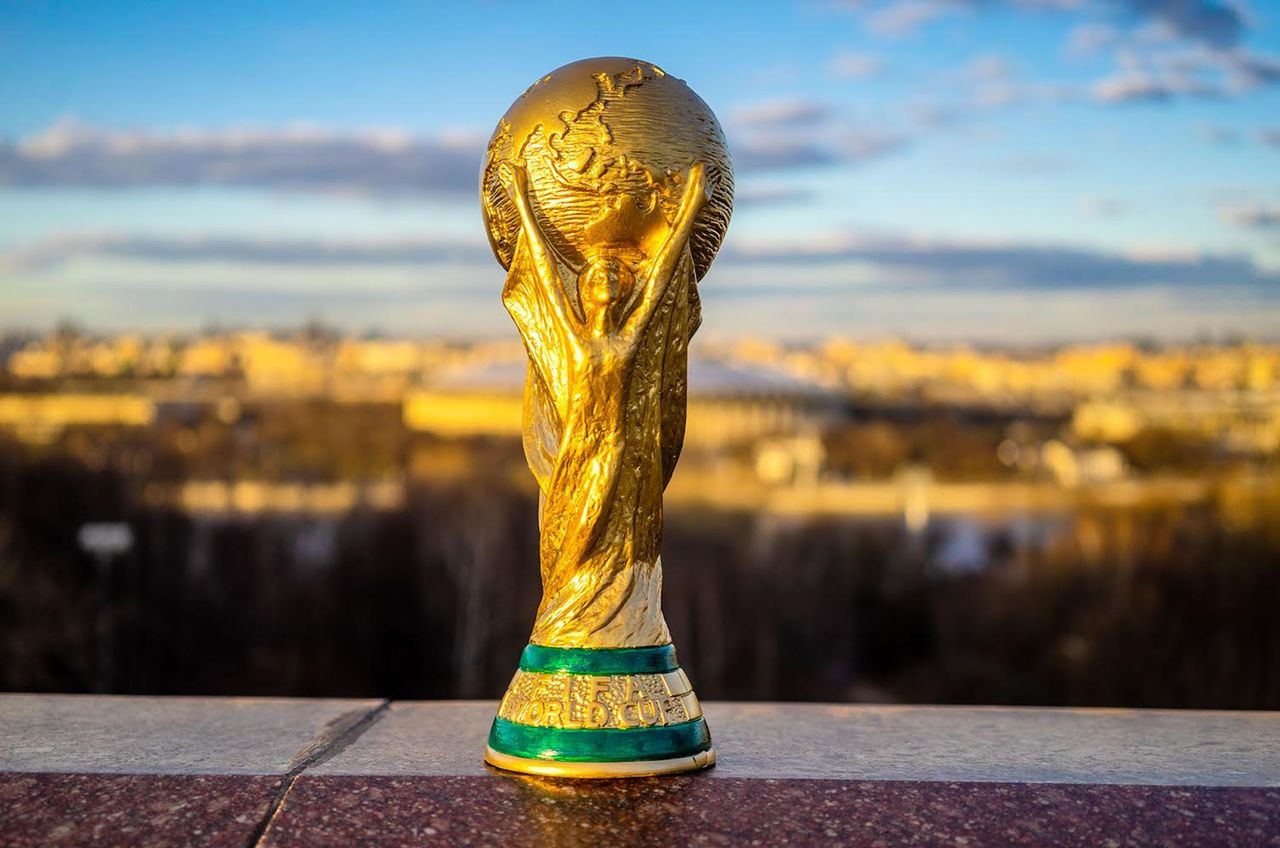 At the beginning of a press conference that today veered from amusing to fascinating to tense to baffling, Louis Van Gaal stated, The tournament actually begins tomorrow.
Portugal deny Ronaldo threatened to leave World Cup match
The Dutch under Van Gaal are the latest obstacle in Lionel Messi's brilliant but fragile World Cup aspirations. The fact that Argentina and the Netherlands are both excellent but flawed teams makes their quarterfinal matchup even more intriguing.
Naturally, Argentina is set up to serve Messi, but Lionel Scaloni has found a better supporting cast as the tournament has progressed. Enzo Fernandez has improved passing range in the midfield, and Julian Alvarez and Rodrigo de Paul's hard running helps make up for Messi's regal trot.
Argentina still lacks conviction, and despite their favorable matchup with the Netherlands, they will need to defeat two teams that are better than them to win the World Cup and commemorate Messi's farewell appearance on the global stage.
As a result, Messi will need to elevate the team with the kind of individual performances that have not been seen at this tournament since Diego Maradona in 1986, when he picked the quarterfinals to become a legend. There is no doubt that Messi is in Maradona's shadow in Argentina, regardless of how the World Cup turns out.
No, he is his direct ancestor from a great family. You have probably heard the mesmerizing, looping song that Argentine fans sang incessantly during this World Cup. It depicts Maradona looking down at Messi from a high place.
The same song talks about getting over the pain of the World Cup in 2014, but it's more relevant to Netherlands tonight because Argentina eliminated them on penalties in the semis. In 2022, Louis van Gaal, who was in charge at the time, is back in charge, sparring with the national press in gloriously direct terms. On Wednesday, a journalist who claimed to have found Van Gaal's phone in a toilet asked Memphis Depay rudely if he thought of Van Gaal as "the uncle who he ashamed of at parties." Memphis coolly replied that he might have thought of a better question.
The truth is that Van Gaal's players clearly regard him highly, and he has emerged as one of the competition's most likable characters. His story is remarkable because he kept his players from knowing that he was undergoing chemotherapy for cancer while he was quietly leaving camp during the qualification campaign.