European Union Call for Proposals on Civil Society Green Advocacy for Organic Fertilizers – Information Session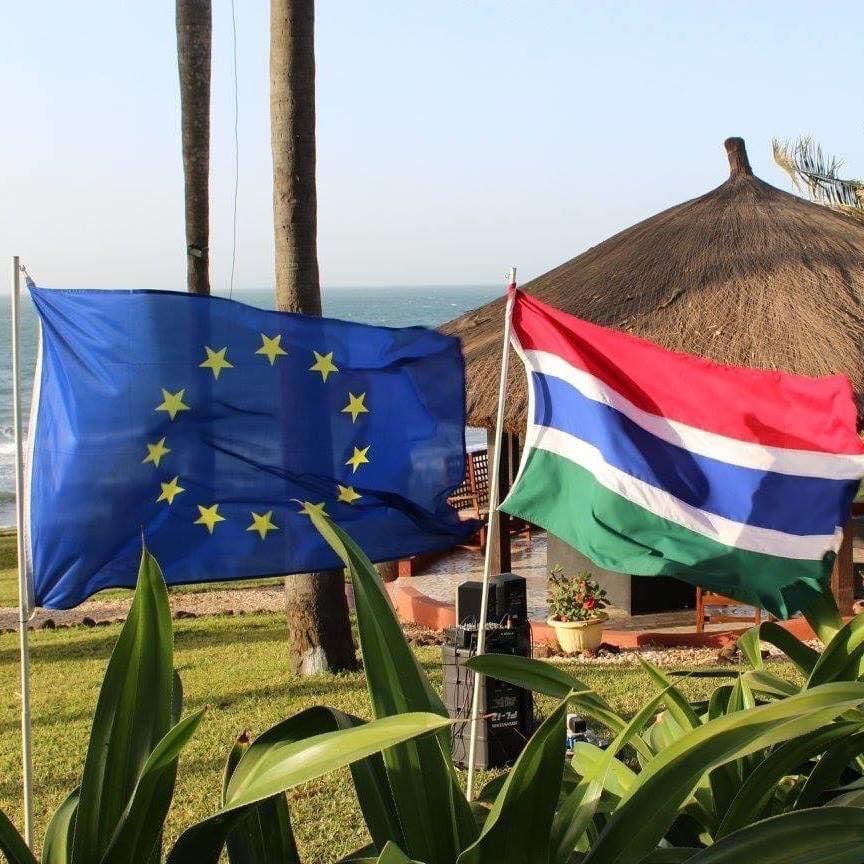 The European Union Delegation in The Gambia has launched a call for proposals with a budget of EUR 2,100,000 to Civil Society Organisations working on green advocacy for organic fertilizers under the European Union CSO thematic programme for 2021–2027.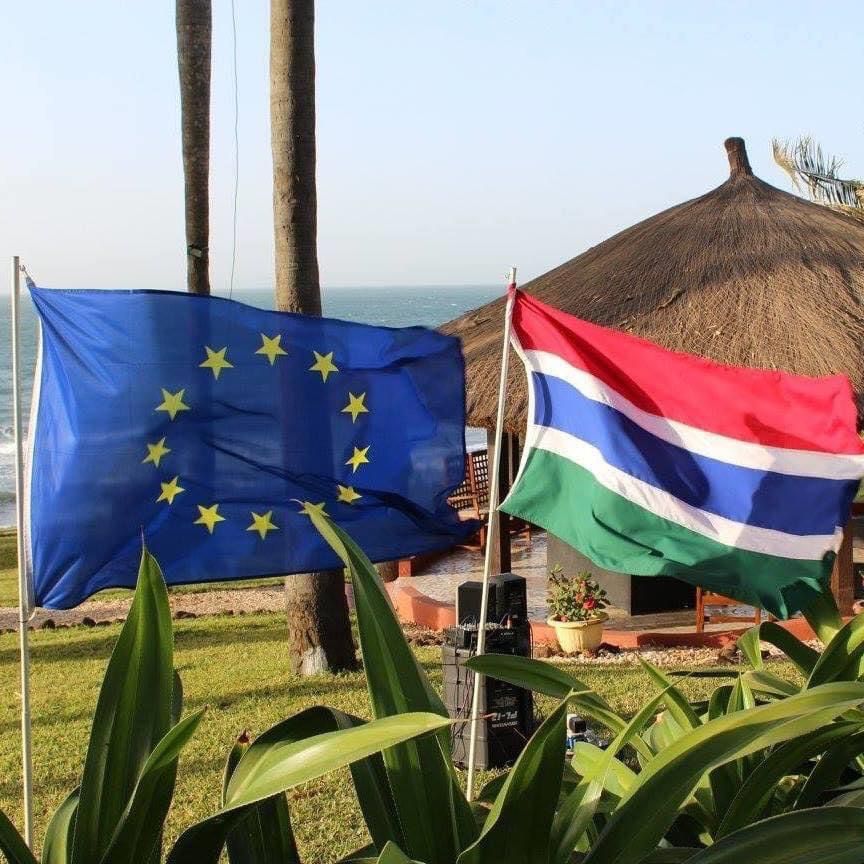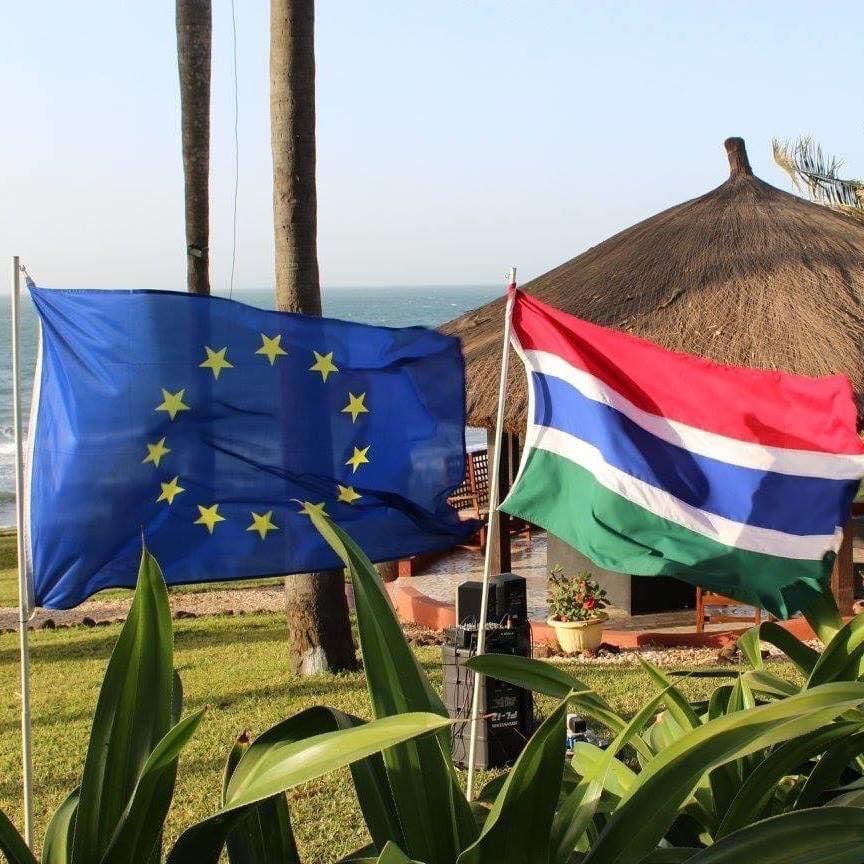 The overall objective of this call for proposals in to strengthen the capacities of local CSOs' to engage in policy dialogue at national level as well as in dialogue, implementation and monitoring of national and EU programmes. Its focus will be on supporting CSOs' in developing their sector-specific advocacy, research, and service delivery capacity, as well as assisting CSOs in contributing to initiatives that address and mitigate risks and vulnerabilities and increase community resilience to crises.
U.S.-Africa Leaders Summit: Biden Announces MCC Selects Four African Countries for New Partnerships
The priority area of the present call for proposals relates to circular economy, recycling and sustainable agro-ecological practices with a focus on the research, production, marketing and the promotion of the use of organic fertilisers in the Gambia.
With this Call for proposal, the EU wants to contribute to improving soils and therefore bettering food quality in The Gambia and to alleviate the country's heavy reliance on mineral fertilisers.
These are a liability to the Government that spends a lot in subsidizing them. This way, organic fertilizers should become more accessible and affordable to farmers, and the Government could diminish spendings on this. This is in line with the EU Farm-to-Fork strategy", said Stéphane Meert, Head of Cooperation at the EU Delegation.
The call for proposals was launched on 15 December 2022 and is open until 15 February 2023 16h00 Brussels time – more info to be found on the EU Funding & Tender Portal. The amount of the budget requested from the EU should range between EUR 500,000 and 700,000 per proposal.
The EU cordially invites civil society organisations to an information session that aims to provide details of the expected scope of the proposals and the prerequisite for participation will be clarified. The event will be held on 12 January 2023, from 10:00am to 11:30am, and will follow a hybrid format with limited spaces available for attending in-person at the European Union Delegation premises in Fajara as well as online.
Please register by sending your name and the organisation you represent to delegation-gambia-call-for-proposals@eeas.europa.eu by 5 January 2023.