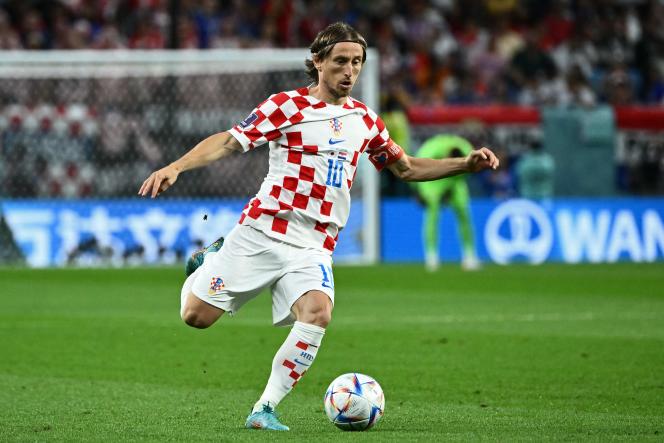 After leading Croatia to victory over Morocco in the World Cup third-place play-off, LUKA MODRIC won a bronze medal on football's biggest stage.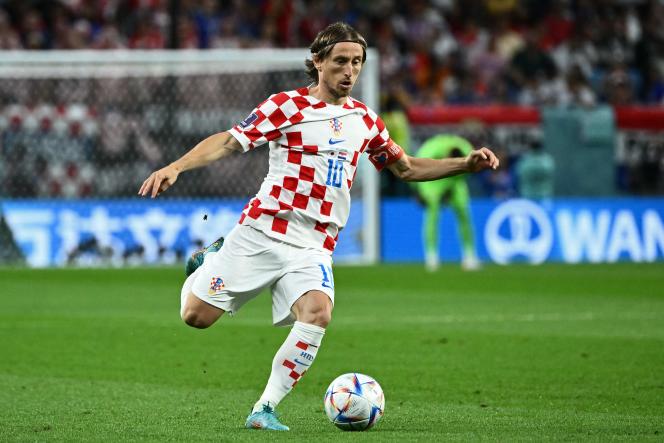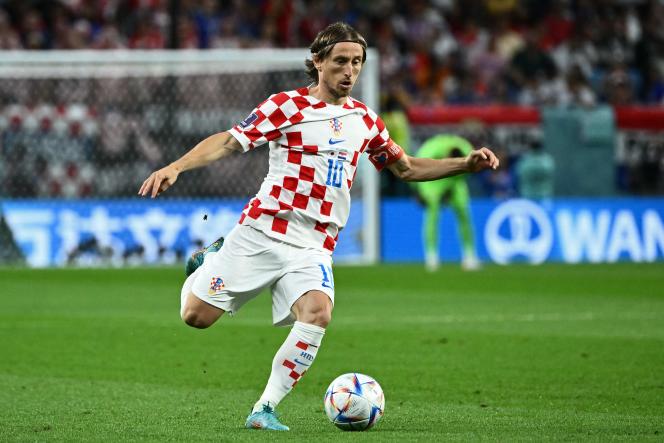 The 37-year-old Real Madrid midfielder has not yet retired from international play, but the 2018 runners-up secured third place in Qatar with a 2-1 victory at Khalifa International Stadium, making this likely to be his last World Cup appearance.
Three France players ill two days before World Cup final
A rising star of Croatian football, disguised Josko Gvardiol, gave Croatia the lead early on, but less than two minutes later, Achraf Dari equalized for a Morocco team still exhausted from their semi-final loss to France.
Croatia led at halftime thanks to a great goal by Mislav Orsic, who had been beaten badly by Argentina in the last four. They kept that lead throughout the second half, which was stop-and-go.
Yet again in the event that this is to be the Lionel Messi World Cup, Modric merits in excess of a commentary on the competition where he drove an unfancied Croatia farther than probably the greatest names of the game.
Without Mario Mandzukic or Ivan Rakitic, he is helping to nurture the next generation of Croatian talent who will strive to continue defying the odds. His powers may be waning.
One of the tournament's goalkeepers, Yassine Bounou, nearly lost his face in the first minute when he slipped while passing the ball out and almost hit his own net.
Lovro Majer lofted the ball for Ivan Perisic to knock across goal and into the path of a diving Gvardiol, whose header was out of Bounou's reach. However, he was soon beaten by brilliance rather than bad luck.