Gatwick Airport: Man's body from Gambia discovered in undercarriage plane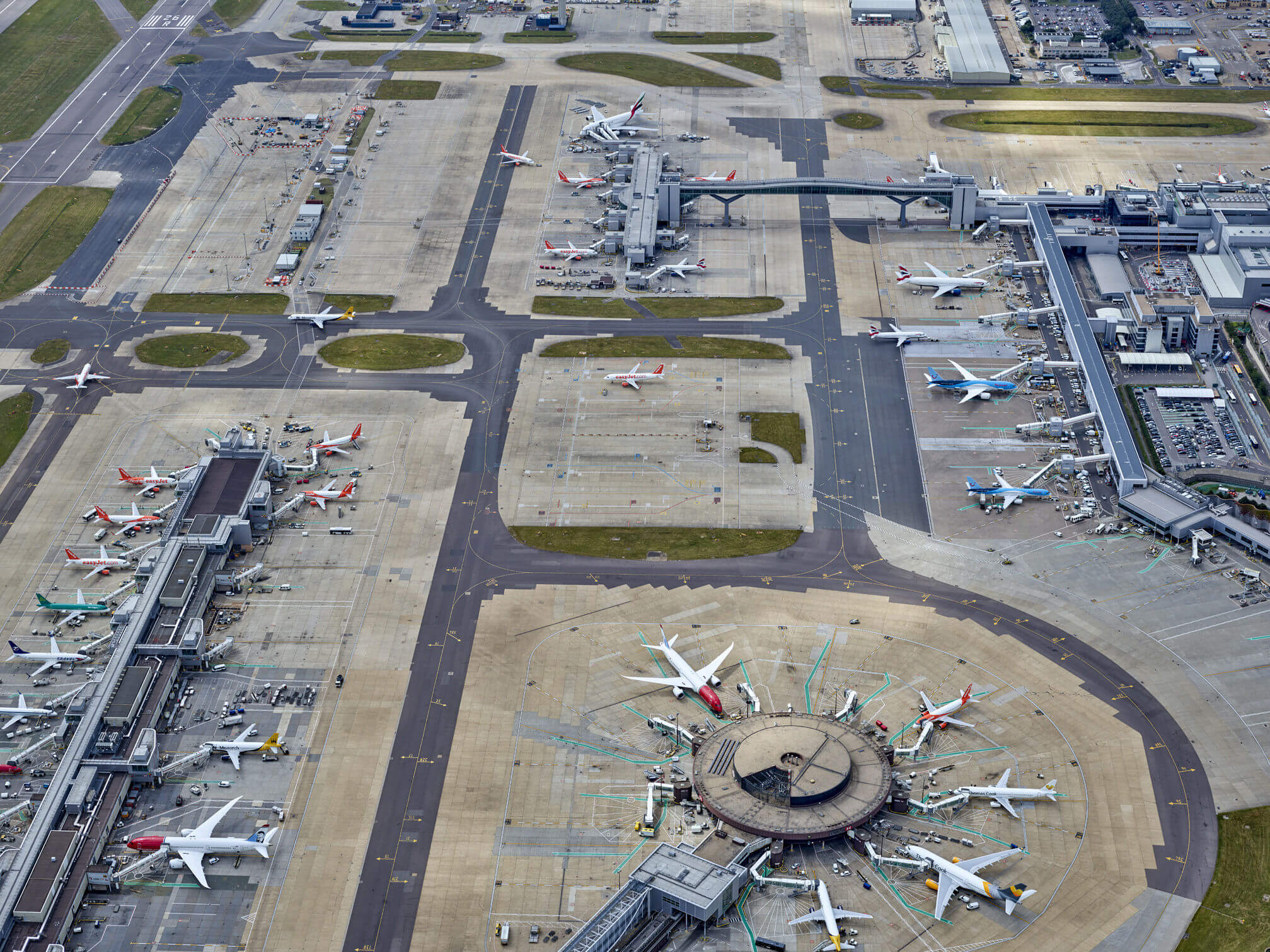 A man's body was discovered in the undercarriage of a plane at Gatwick Airport, and Sussex Police are conducting an investigation.
The Tui flight had made its way to the West Sussex airport from Banjul, the capital of The Gambia.
Gov't reveals Gambia navy officer was behind the failed coup bid
The discovery was made at the airport around 04:00 GMT on December 7, according to Sussex Police.
A representative for Gatwick Airport stated, " This is appallingly miserable information and our considerations go out to the loved ones of the departed."
A spokesperson for Tui stated: Following the discovery of a body on a Tui flight on December 7 that was traveling from Gambia to London Gatwick Airport, we are able to confirm that authorities are conducting an investigation.
"We would like to convey our deepest sympathies."
The Sussex Police stated: A report will be prepared for the HM Coroner as a result of the officers' investigation."
The man, according to a government spokesperson, is an unidentified black male.
On a direct flight, the 2,760-mile (4,444-kilometer) journey from The Gambia to the UK typically takes approximately six and a half hours.
Stowaways on planes: Which survives?
In the UK, stowaways have frequently been discovered dead.
Mohammed Ayaz, a 21-year-old Pakistani, was found dead in the parking lot of a Homebase store in Richmond, near Heathrow Airport, in 2001. In 2007, the body of a young man was discovered in the landing gear of a British Airways plane in Los Angeles. Four years earlier, another stowaway fell from a plane onto a gasworks near the store.
After a flight from Cape Town, a man's body was discovered in the undercarriage bay of a plane at Heathrow in August 2012. The following month, Mozambican 26-year-old Jose Matada was discovered in a Mortlake, west London, street. After falling from a plane coming from Angola, he suffered multiple injuries and died.