Parents in fear as disappearance of children continues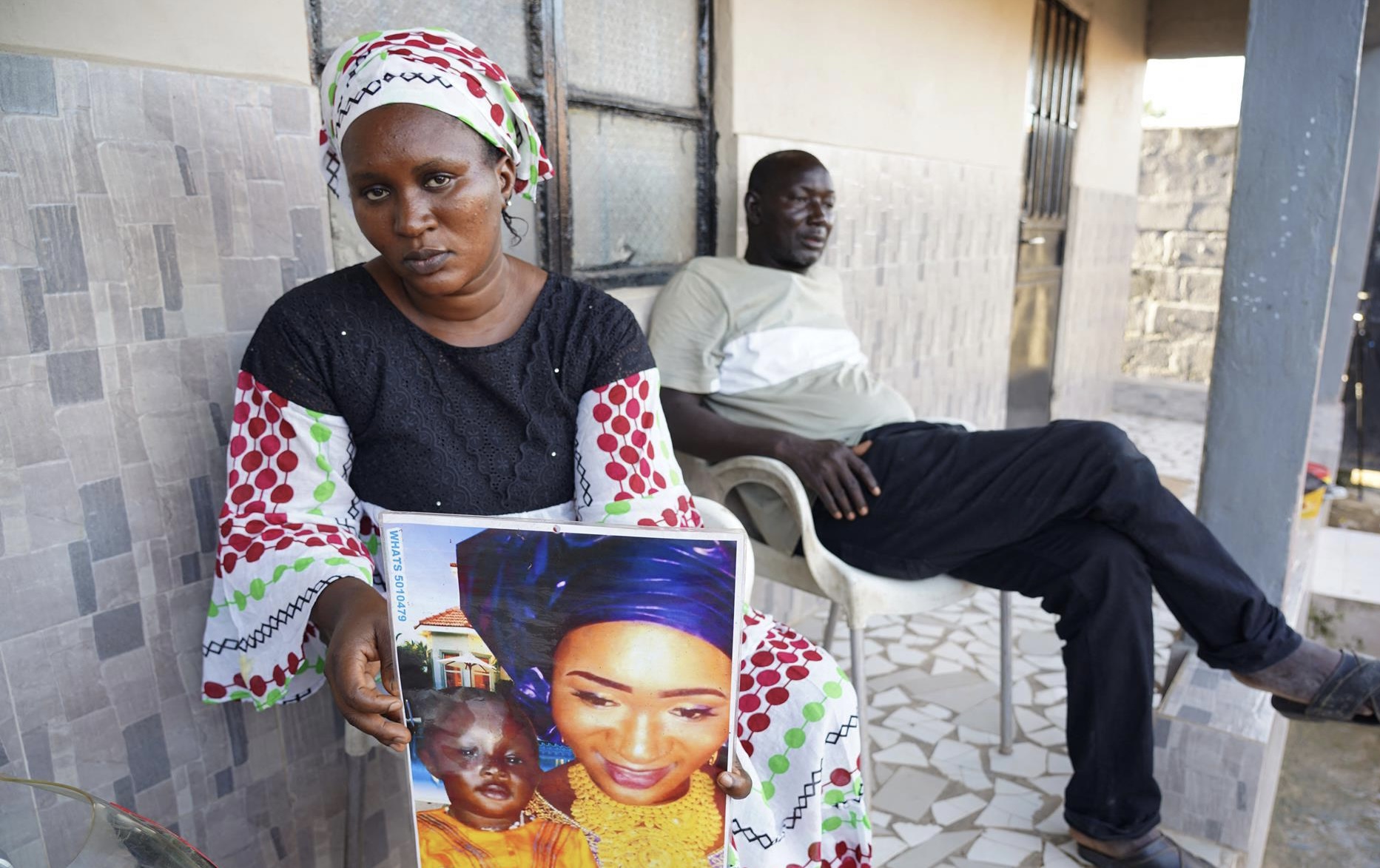 Neither the parents of missing children in The Gambia nor the government of President Adama Barrow have a clear understanding of the cause of the problem.
Every one or two months, a missing child under the age of 18 has been reported, which has alarmed many parents and given them hope that the current government cares about the country's internal security.
7 soldiers apprehended, 2 at large
The government of Barrow and concerned rights groups have pledged to protect the rights of women and children in order to promote equity and equal opportunity for men since the initiative's inception in December 2017.
The Women and Children's Ministry was born as a result of this. However, the responsible minister has not yet issued a statement expressing support for those whose children are missing. Some of the children were eventually found, while others remained missing.
Information on missing children According to data gathered from the Gender and Child Protection Unit of the Gambia Police Force (GPF), 355 children have been reported missing since 2017, of which 305 have been located and returned to their families, 41 to social services, and nine to shelters. The data showed that only 43 children were reported missing in 2021 and 67 in 2022 when the two years were compared.
Declarations
An unknown source whose sister, under 15, was among the kids who were declared missing as of late in the Upper Waterway Locale (URR) said that the young lady was en route to Mali on the hazardous excursion to Europe. He added that they later understood that she was associated with someone who was supporting her. The girl was eventually located in the Upper River Region URR, close to the Sami border.
After being interrogated by the police, the girl admitted that she was leaving the country without her parents' permission.
"The parents were worried and were searching for her for three days. The family had agreed to solve the matter amicably as parents did not want to attract public attention over the matter."