Gov't inaugurates investigative panel to investigate alleged coup plot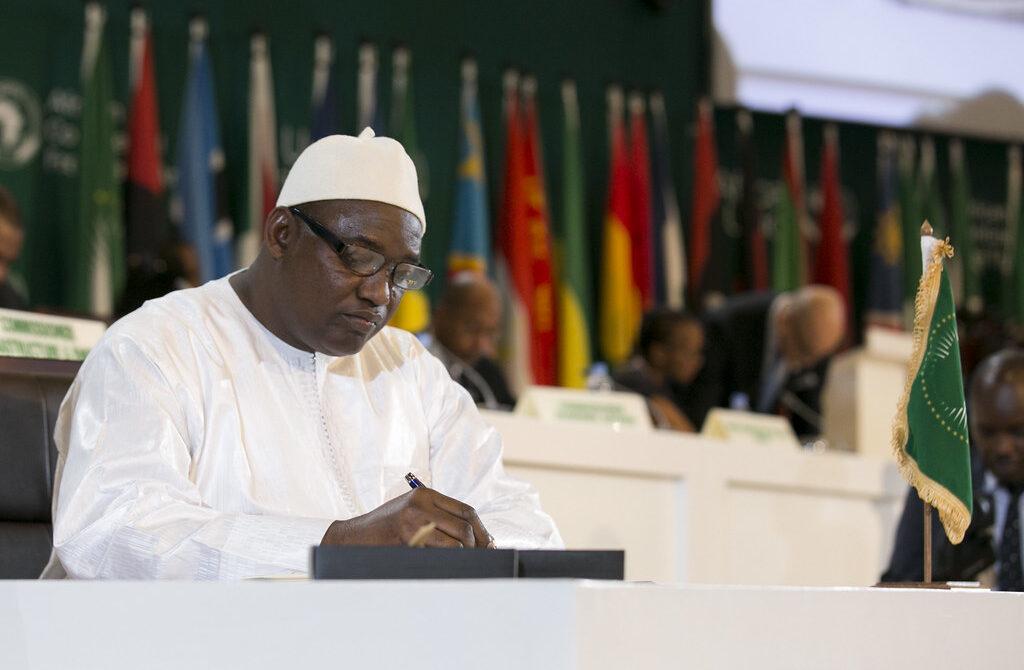 The Gambia Government has established a "Joint Investigative Panel" to investigate the failed coup attempt against President Adama Barrow's legitimate government, according to an announcement made today, Tuesday, December 27, 2022, in Banjul, The Gambia.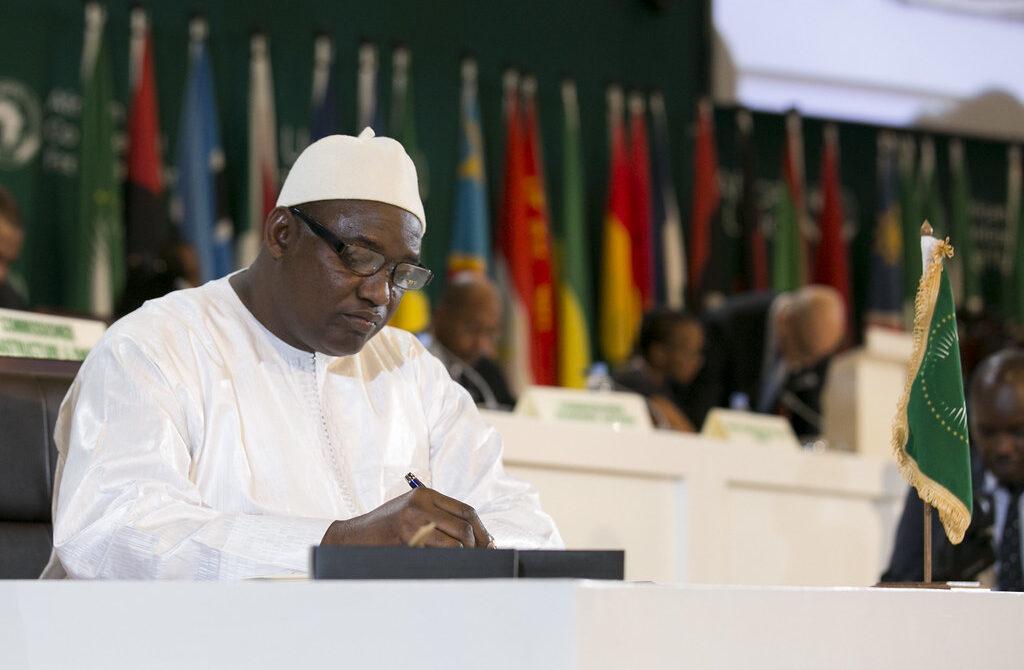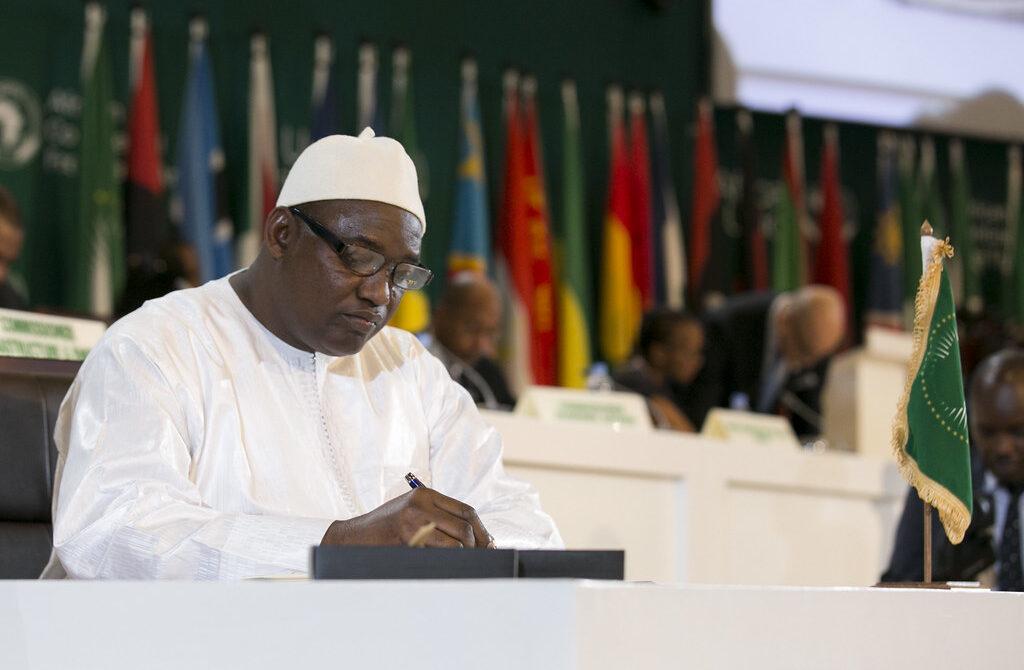 To thoroughly, professionally, and objectively investigate the alleged coup plot, the multi-sectoral Panel includes members from the Ministry of Justice, Office of National Security (ONS), The Gambia Armed Forces (GAF), The Gambia Police Force (GPF), and the State Intelligence Service (SIS).
Parents in fear as disappearance of children continues
The 11 members of the Panel were sworn to an Oath of Secrecy administered by the Ministry of Justice in accordance with legal due process.
The alleged coup plot must be investigated, prepared, and reported to the investigators within thirty (30) days of today.
The Chief of Defence Staff of The Gambia Armed Forces, the Inspector General of Police, the Director General of the State Intelligence Services, and The Gambia Government Spokesperson & Presidential Diaspora Adviser were present for the brief inauguration ceremony, which was presided over by the new National Security Adviser, Mr. Abubakarr Suleiman Jeng.