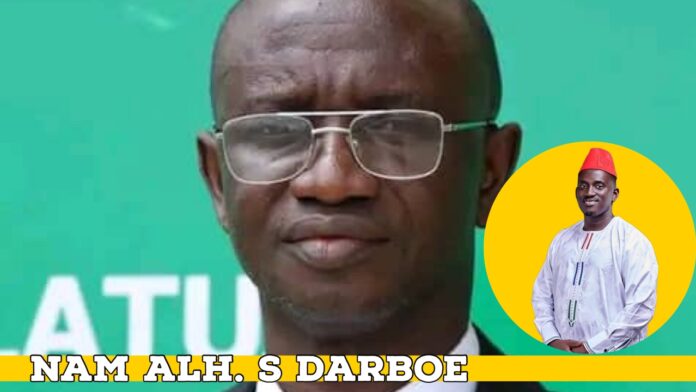 UDP NAMS CONCERN WITH SABALLY'S CONTINUOUS DETENTION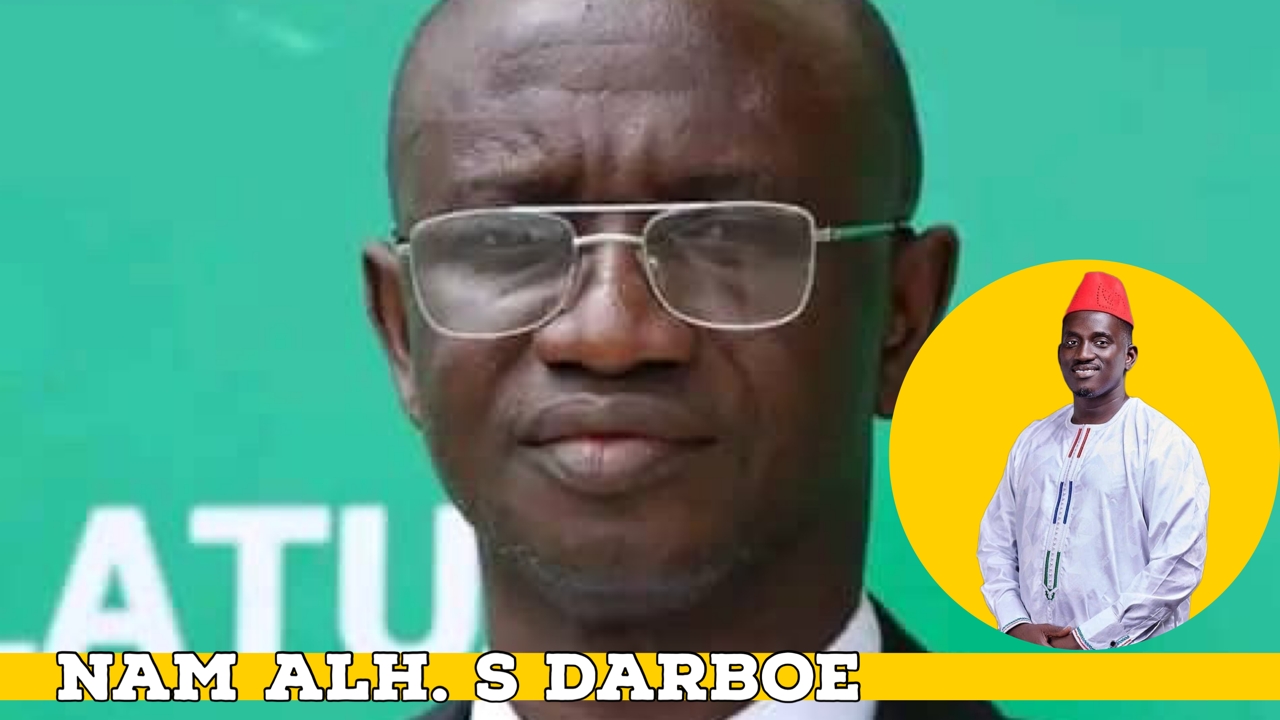 National Members of the opposition United Democratic Party have expressed concern about the continuous detention of their campaign manager Mr Momodou Sabally.
Gambia officer Sanna Fadera's sister reveals he didn't plot coup attempt
According to the the Minority leader honourable Alhagie S Darboe who led a delegation of UDP NAMs to visit Sabally frawned at his detention and described it unacceptable in the new democratic dispensation.
" We want to draw the attention of the state that this act is uncall-for and therefore unacceptable in the current democratic dispensation. The delegation will visit the family, give support and share our solidarity with them as well," honourable Darboe stated.
Honourable Alhagie S Darboe pointed out that the National Assembly Members are concerned about the Sabally spending a week under police custody without charge
" Even though the lawyer is challenging the extension of the detention in court today, we noted with great concern the arrest and detention of Sabally without charge for about a week"
He further revealed that Momodou Sabally told them that he was treated well but rely on food from his wife.
"Hon Sabally informed the members that he is in good condition and received good treatment ever since he came to PIU although he rely on food from his wife,except for the first time he came, he had not under gone questioning neither been charged"
The delegation comprised Hon. Alhagie S Darbo, Hon Madi M. K Ceesay, Hon Kebba K Barrow and Hon Lamin J Sanneh. The delegation extended greetings and solidarity message from the hon members to Hon Sabally. Hon Sabally appreciated the visit and solidarity message from the hon members.
Momodou Sabally has written on his Facebook page last week saying the police invited him for questioning which eventually led to his detention.According to the reports,the arrest and continuous detention was linked to a video on 'tiktok' were he said president Barrow will be out of office before the local government elections.
On Monday, a group of his supporters protested outside the PIU headquarters in Kanifing demanding his unconditional release.