Lawyer Martin pleads Gambians to stand in solidarity over unlawful detention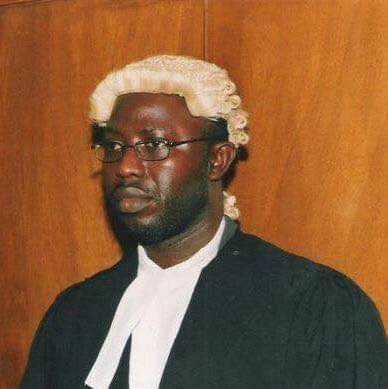 Assan Martin, a social activist and civil liberties lawyer, has pleaded with Gambians to support Momodou Sabally in his "unlawful detention."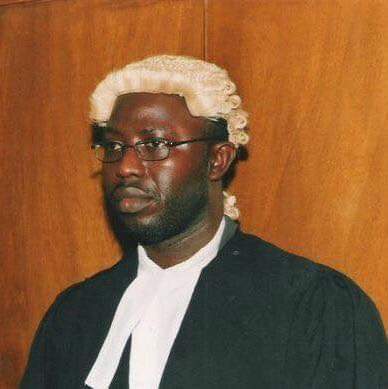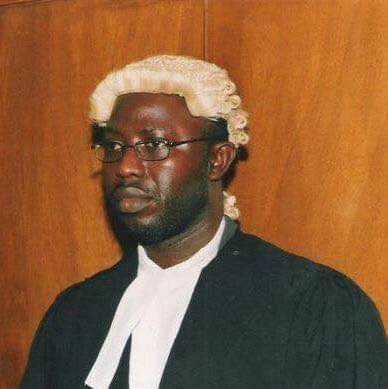 The United Democratic Party (UDP)'s campaign manager, Momodou Sabally, was detained last week after the police invited him to be questioned.
President Barrow Receives ECOWAS Commission President, Outgoing ECOMIG Commander
The arrest of Mr. Sabally has been met with widespread condemnation both inside and outside the country, with many people claiming that the Barrow administration has violated freedom of speech.
In a statement, lawyer Martin said: Keep in mind that our constitution says that the people have power. Gambians can no longer afford political persecution to be the agenda of this current government or any future government after our experiences of two decades ago.
"We are still waiting for our authorities to tell us something over a viral TikTok audio of a social meeting, sadly, it has been almost two weeks. Therefore, we anticipate that no fabrication or fictitious story will be sufficient to keep anyone in custody beyond the constitutionally mandated 72 hours.
The slogan "never again" prompted him to urge the authorities not to succumb to amnesia.
He made the observation that the guiding principle ought to always be the presumption of innocence until it is established otherwise. Keeping in mind that interrogations do not call for intimidation.
He stated, "Gambians are no longer gullible" and "very few paranoid people should not think that they can stifle dissenting views."
He claims that sensitive law and order issues regarding evidence and the truth of an alleged treasonous crime should be addressed in court, not in daily press releases.