Gambians are offered more opportunities by the Indonesian consul
The cordial and productive relationship that exists between The Gambia and the Republic of Indonesia has been maintained by the Honorary Consul of Indonesia in The Gambia.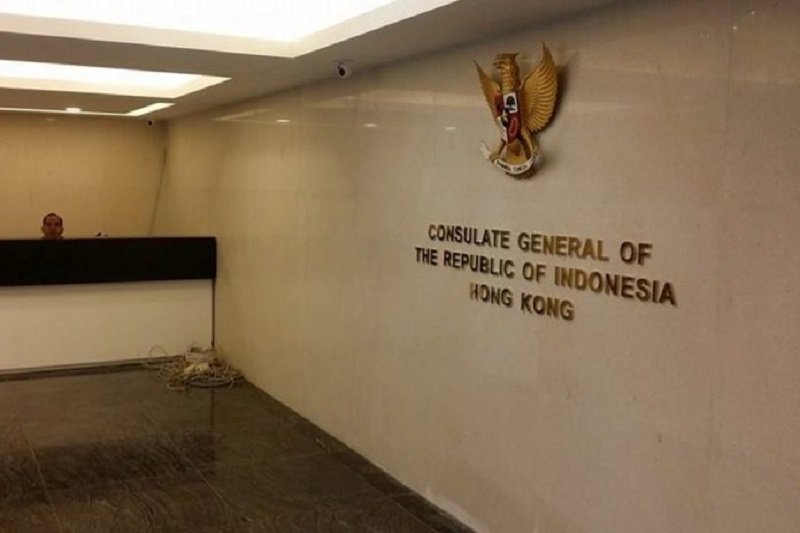 Mr. Alieu Secka has continued to find ways to make it easier for Gambians, especially, to travel to Indonesia for a variety of reasons ever since he was appointed honorary consul of Indonesia to The Gambia.
Lawyer Martin pleads Gambians to stand in solidarity over unlawful detention
Following 2023, Privileged Emissary Secka will introduce a much consistent cycle for getting visas to Indonesia, similarly as he has been setting up well-suited components throughout the course of recent years to guarantee Gambians secure visas to Indonesia a lot more straightforward and quicker than it used to be.
He states, " I am pleased to announce that the Indonesian embassy in Dakar, which I represent as Honorary Consul, has requested that we now receive visa applications and send them there for final processing before returning the visas to us.
"Thus, by January, we will have everything set up so that individuals don't need to go to Dakar for visa handling – either government or confidential explorers to Indonesia. By the end of this year, I hope that the logistics will all be in place. Meanwhile, if one needs to go to Indonesia the person should go to Dakar."
The Indonesian office in The Gambia can be found at the ABSS Point on Kololi New Road. Mr. Secka elaborates: At ABSS Services, we have professional staff who help us with our work so that the process runs smoothly. Those who require visas will arrive, and we will provide them with the application form and details about the necessary attachments. Then, at that point, we send the finished structures to Dakar, who might then give visas and return to us the reports so we can offer back the identifications. This is similar to the actions taken by other embassies with Honorary Consuls in Banjul.