Police probe GPA's revenue leakage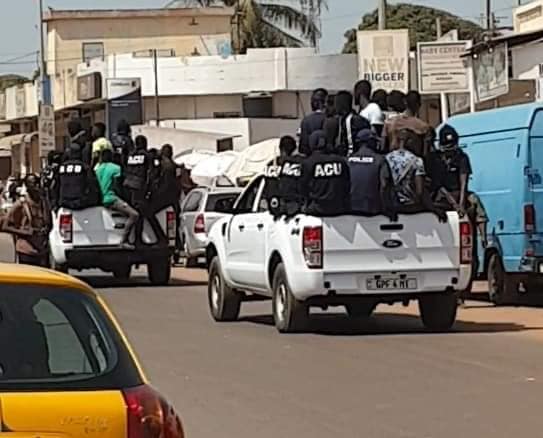 The issue of the alleged revenue leakage at the Traffic Department, which was reported in February 2022, has been forwarded to the IGP for additional police investigation, according to the public.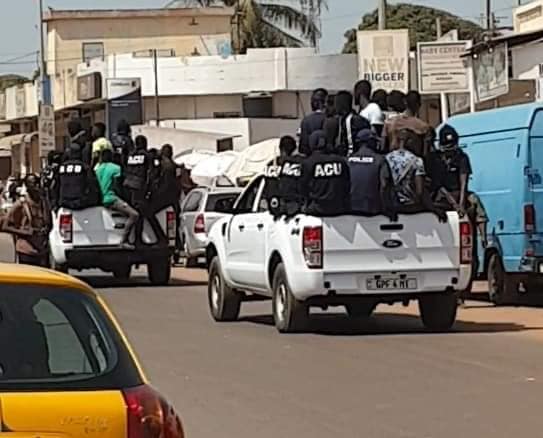 The Police had exhorted that the Public Review Office (NAO) be welcome to direct the suitable review exercise to uncover what might have happened.
Barrow asks border communities to partner security forces
In November 2022, the NAO requested Management's response to a Draft Final Report, which it received.
The NAO is anticipated to soon submit the Final Report, which will outline the next steps that should be taken for those who were found lacking.
In the meantime, the Traffic Department has placed all Managers and subordinate employees in charge of the delivery processes in the relevant Units on interdiction pending the Audit's outcome.
Once the final Audit report has been submitted, the alleged perpetrators will be dealt with appropriately.
The public is informed and reassured that the National Audit Office's final report has not yet been submitted, much less "killed" as it has been shared on social media.