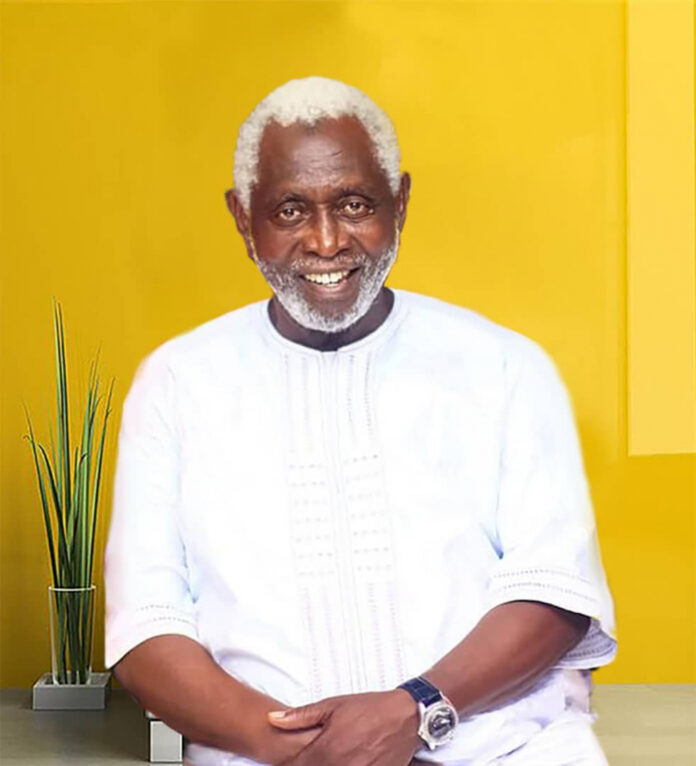 Abdel Kabir Lie Ngum, a seasoned Gambian musician who had worked as an artist for the majority of his life, passed away on Friday at the age of 73. Saturday saw his funeral at the Jeshwang Cemetery.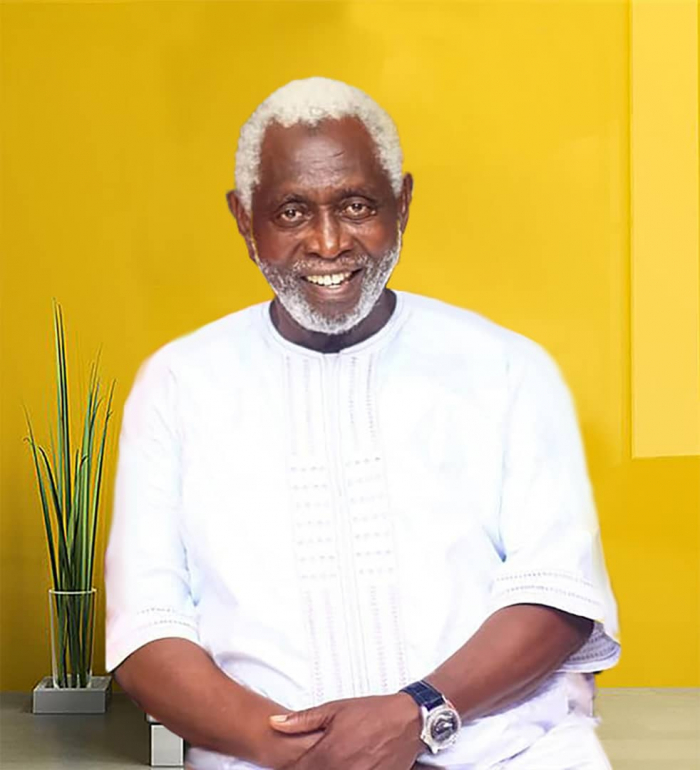 Mr. Ngum was a legend in the art world because he was one of the oldest performers and had performed almost everywhere in the world.
Police probe GPA's revenue leakage
During his time as an artist, he had a profound impact on the majority of people by singing about real-life issues and contributing to the music of The Gambia.
The veteran pianist and singer performed with Guelewar Jazz Band and Super Alligators. He trained numerous musicians and made a significant contribution to the promotion and growth of Gambian music.
In a recognition, Musa Mboob, who worked with the departed, communicated trouble while expressing that Mr. Ngum was among the best Gambians with huge information about music.