Man pleads guilty to obtaining D461k by false pretence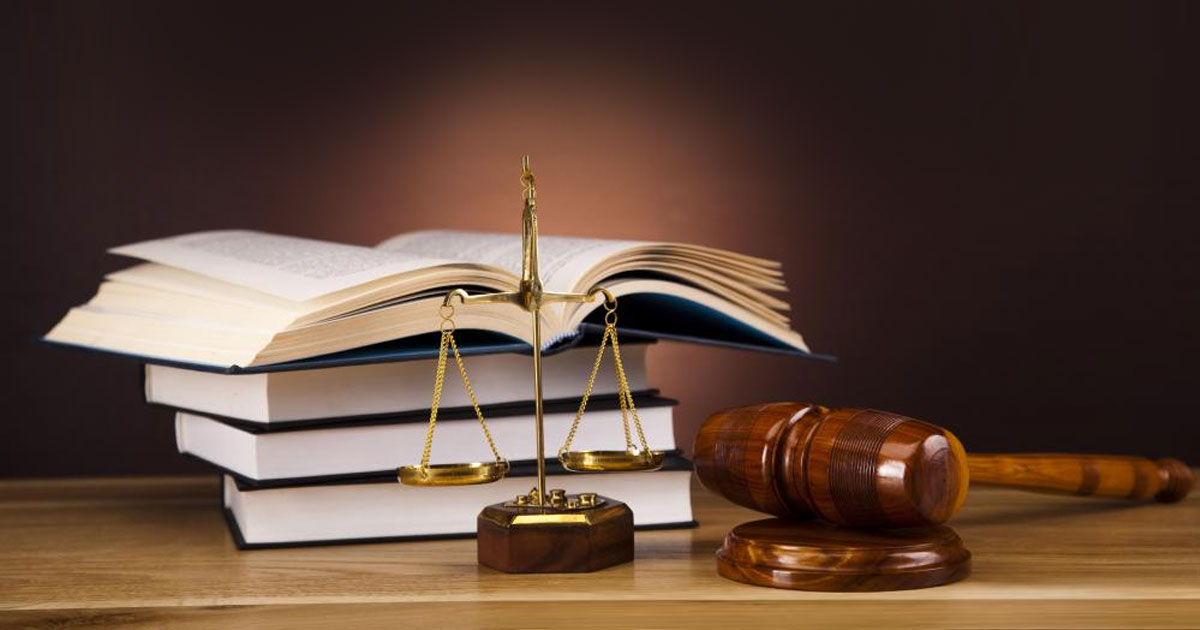 Yesterday, a non-GANU leader, Sheikh Tijan Hydara, pleaded guilty to obtaining D461,500 from Fabakary Sanneh and four others in the guise of providing them with Spanish visas.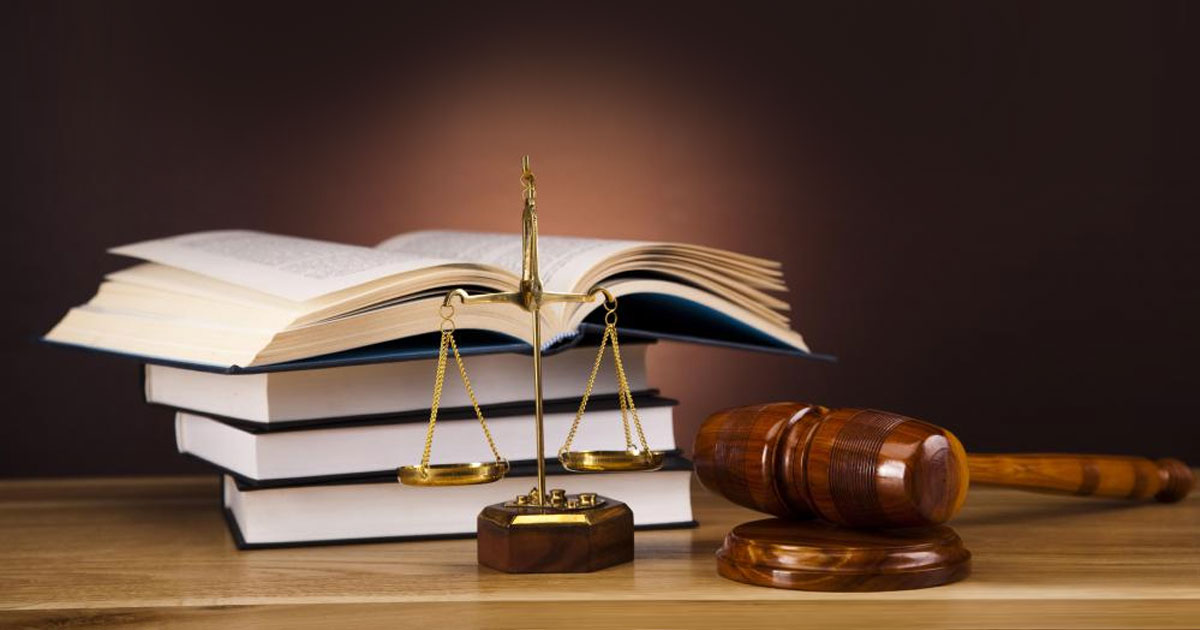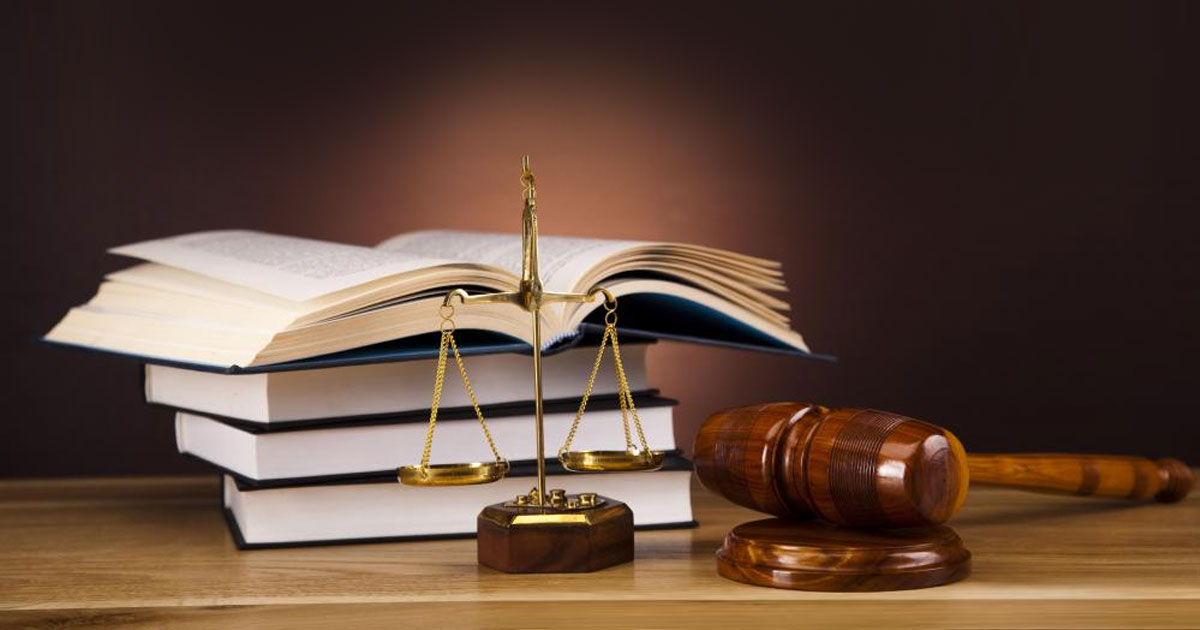 Hydara entered this guilty plea in front of Kanifing Court Magistrate Don Njie. Fabakary Sanneh, Malang Sanneh, Mamadou Ousman Bah, and Samba Sarr are the complainants.
President Barrow Receives Over 40,000 bags of Rice from China Aid
The facts were presented by the police prosecutor, ASP Famara A Sanyang, who told the court that the accused Hydara met Malang Sanneh sometime in 2020 and told him that he had a travel package to Spain. Malang Sanneh was intrigued by the news, so he told three of his friends—Fabakary Sanneh, Mamadou Ousman Bah, and Samba Sarr—who all had a personal meeting with the suspect and learned more about his alleged package," the police officer testified in court.
He went on to say that Mamadou Ousman Bah contributed D100,000 to the accused person, Malang Sanneh contributed D100,000, Samba Sarr contributed D175,000, and Fabakary Sanneh contributed D86,500. The accused person received all of these funds under the guise that he would issue them with a Spanish visa in a month. However, a number of months passed, and the accused person continued to provide justifications for each question they asked him, despite the fact that there was no visa.
Ebrima Jah, Sheikh Tijan's attorney, made a plea of mitigation on his behalf, pleading with the court to balance justice with mercy because his client did not waste the court's time.
He told the court that the accused was driven to engage in such behavior by the fact that he had a child and a sick mother at home.
When questioned about the accused's criminal history, ASP Sanyang provided evidence of the accused's prior conviction and requested compensation for the complainant in accordance with Section 145.
However, attorney Jah argued that his client owes no compensation to the complainants because both the accused and the complainant engaged in illegal activities for reasons that were not appropriate for obtaining a legal visa. He stated, "The courts of law cannot directly or indirectly enforce an illegal contract." This transaction was illegal. He also said that the prosecution's application is asking the court to pay the complainants compensation for an illegal deal they made with the accused.