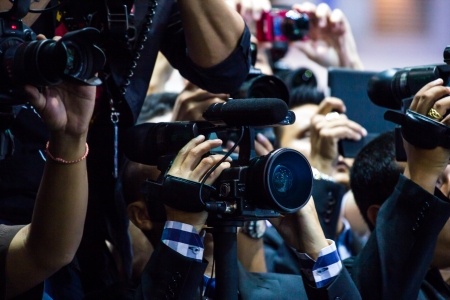 78 African journalists have signed an appeal to Senegal to free Dakar Matin editor Pape Alé Niang and respect the country's constitution, which guarantees press freedom, at RSF's request.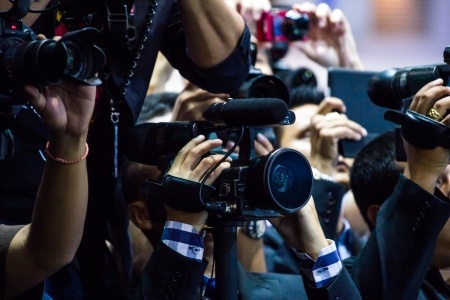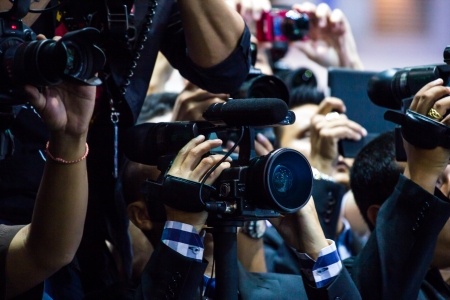 Niang was taken into custody on November 6, released on December 14, and then taken back into custody six days later. He is currently in the hospital as a result of going on a hunger strike, and his health is beginning to get worse.
40 confirmed dead, many injured as Senegal bus crashes
Pap Saine, co-publisher of the Gambian newspaper The Point, Seidik Abba, an analyst and specialist in African issues working for international media, Hopewell Chin'ono, a well-known Zimbabwean investigative reporter, and Ignace Sossou, a Beninese journalist with Benin Web TV who was unjustly jailed for six months, are among the 78 journalists calling for his immediate release and the withdrawal of the spurious charges brought against him.
The Federation of African Journalists (FAJ) and the Media Foundation for West Africa (MFWA), two organizations that advocate for the rights of journalists, have also signed the appeal and are actively supporting it.