GTU ends strike after agreement with gov't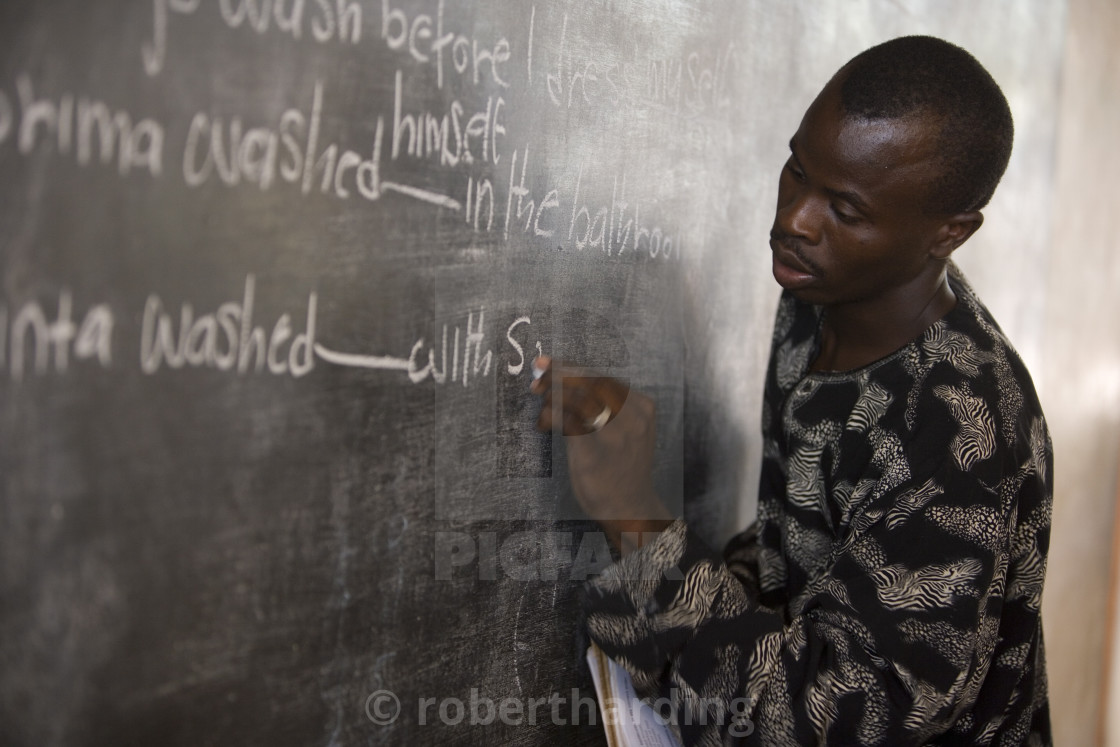 After a productive dialogue with the government in which all of the demands were accepted by the government, the teachers' sit-down strike has been ended by the Gambia Teachers Union (GTU).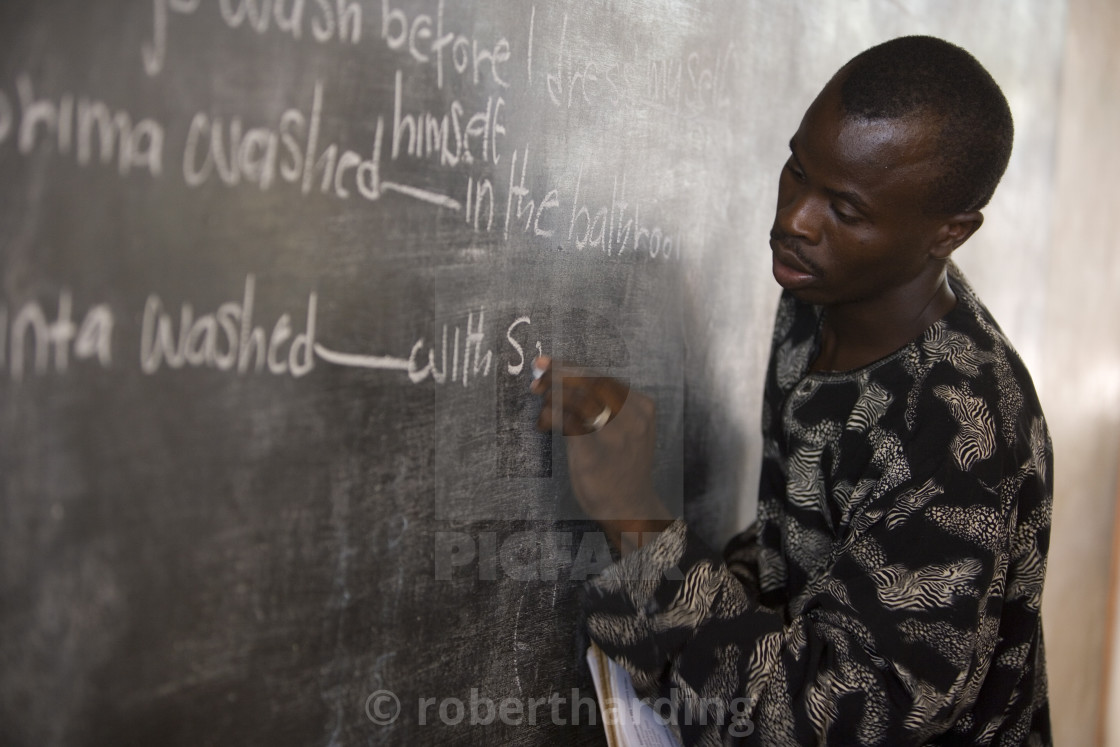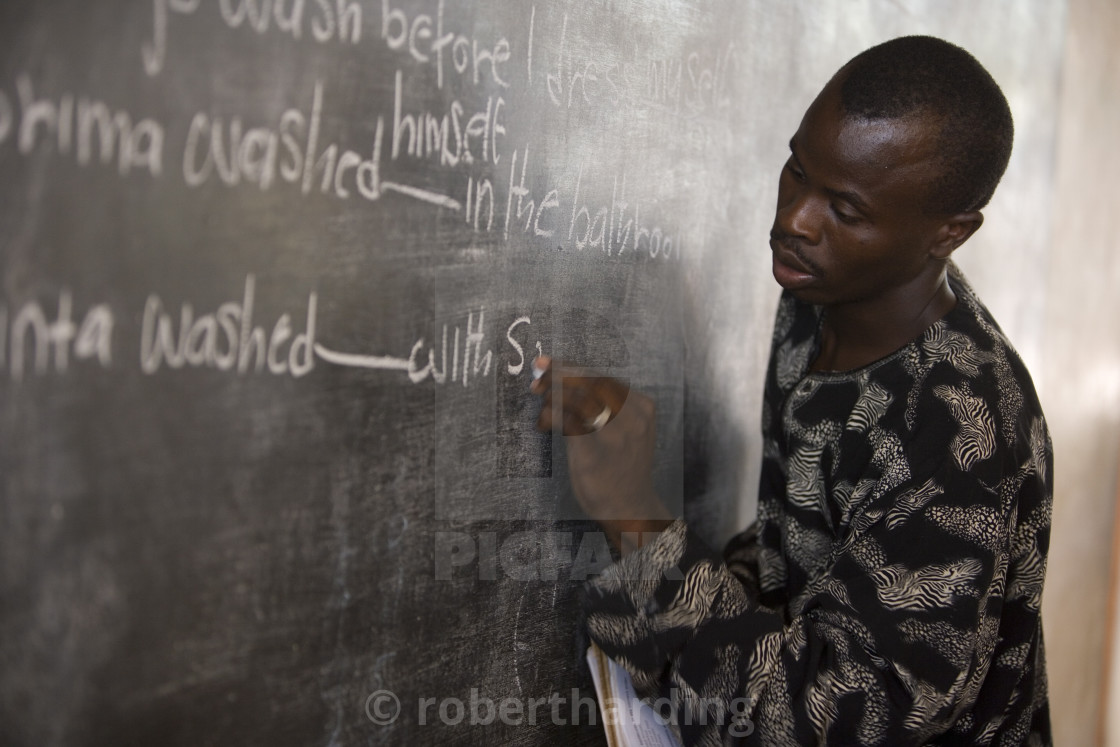 As he reads the proposed demands, acting general secretary Essa Sowe emphasized that the GTU has held emergency meetings with necessary stakeholders on multiple occasions to present their demands and reach a consensus on something concrete.
He added that the following demands had been agreed upon at the conclusion of the previous meeting:
MoBSE will work on the reclassification of schools, including "Board" schools and Senior Secondary Schools that are ready to be reclassified.
The PMO agreed to compensate auxiliary staff members who work double shifts at schools and Regional Education Directorates for their additional hours and services.
MoBSE has established a Taskforce to work on the modalities. In addition, the MoBSE will work on the initial 50% salary increase that did not apply to caretakers or ancillary staff. GTU must provide the affected staff's list.
PMO acknowledges that Regional Education Directorates' double shift allowance percentages for non-teaching staff need to be reviewed. According to MoBSE, work is currently underway.
Regarding the delinking of percentage-based allowances in relation to the 30 percent salary increase, the PMO has taken note of the GTU's observation and has committed to working with the Ministry of Finance to make the affected staff's cases regular. The graduate and retention allowances for teachers will be reviewed at a suitable time in place of re-linking percentage-based allowances.